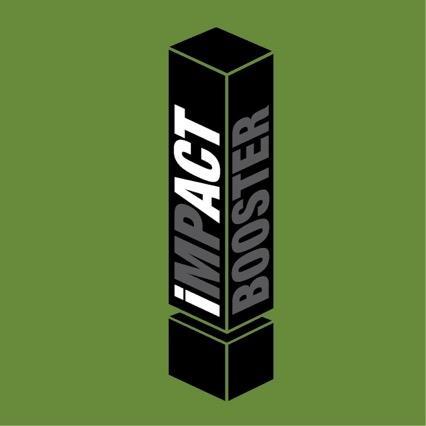 Are you a start-up or SME entrepreneur with an innovative idea (product and/or service), and would you like to enter an emerging market? You are invited to apply for the five month Impact Booster program, which starts in February 2016 .
Both entrepreneurs from the Netherlands as well as from emerging economies are welcome to join the program. However, you should have a (technically) proven innovation, which contributes to the enhancement of the agricultural industry in emerging economies, with the aim to create impact for people living at the BoP.
In order to participate in the Impact Booster program you should meet the following key requirements:
You have an innovative service/product that will enhance the agricultural sector in emerging economies.
Your innovation has a proof of concept and a viable business case.
Start-up or SME with an innovative service/product or an existing service/product in a new market

Innovation in Agriculture (Agri & Food and/or Water for Food). Crossovers with IT or renewable energy are also welcome.
Ambition and grounded potential to introduce the innovation in emerging countries
Viable business model
Time-to-market within a maximum of two years
Technical proof of concept (TRL 5)
For foreign companies; willingness to register a Dutch legal entity, which will receive the investment
Willingness to have an office address in The Hague.
The Programme:
A five-month programme in which we validate, push, examine, upscale and fund the best ideas that will help feeding the world.
The program includes a unique three month boostcamp, an on location, real time, real experience validation phase, which accelerates market insights and implementation towards a successful company.
iMPACT Booster works with the best entrepreneurs and brings out the most disruptive innovations to radically improve the agricultural sector in emerging economies to impact the lives of thousands living at the base of the pyramid (BoP).
Get ready (1 month, The Netherlands)
The Get Ready phase will prepare you for market validation of your business in the local context. This intensive month of interactive sessions and trainings will take place in the Netherlands and contains training on Business and Distribution Models, Financial Modelling, Lean Start-up, Stakeholder Management & Partnerships et cetera.

Validation (3 months, local context)
The Validation phase is a tailor-made program in the local context to validate all assumptions in your business plan and prepare your market entry. During three months, you receive intensive hands-on support (1.5 day/week) from a local business acceleration expert of ICCO, Woord en Daad and our trusted partners.
Pitch (1 month, The Netherlands)
The Pitch phase is the final part of the Accelerator Program and prepares you for the Demo Day by participating in training and interactive sessions (Crowd Funding and Impact Visualization, Investor Propositions, Pitching, Negotiating et cetera) and by extensively practicing your pitch among experts, mentors, investors and your peers who give their feedback.
Benefits:
By participating in the Accelerator Program you will get hands-on support, knowledge on doing business in emerging markets and a network to kick-start your social / agricultural enterprise and see your disruptive innovation become reality.
Hands-on business development support, both in the Netherlands and emerging markets;
Thorough validation and pivoting enhancement of business concept and business model;
Expertise on emerging markets through a local presence and network of experts and mentors;
Opening up new networks of potential business partners, distribution channels, client base and investors;
Expertise and support on impact optimization, measurement and visualization;
Training on e.g. the lean startup method, distribution models, financial modelling, cultural diversity, marketing and sales, investment proposition, pitching, and negotiation;
An inspiring facility at the New World Campus in The Hague (the Netherlands);
A € 10k cash injection, plane tickets and € 50k in value for support;
A final pitch event before a group of respected investors.
Timeline:
In December the selection committee selects 10 companies.
February 2016
Get ready! In the Netherlands we're getting ready for validation in emerging market.
March – May 2016
In the country of choice we're going to validate and research proof of market.
Custom made to your process and needs.
June 2016
Work on your pitch and investor proposition.
June 30th 2016
Demo day! Make your deal with investors.
Apply Now for the Impact Booster Programme 2016 for Innovation in Agriculture Hague, Netherlands
For More Information:
Visit the Official Webpage of the Impact Booster Accelerator Programme