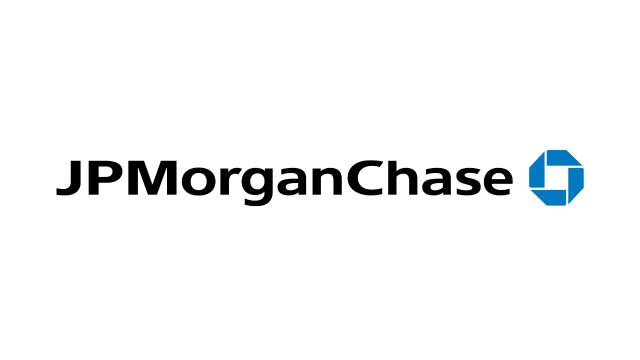 Application Deadline: unspeficied
J.P. Morgan has a unique global franchise in Research and a career within the department is fast-paced, demanding and intellectually stimulating. The main purpose of Equity Research is to provide advice to institutional investors about the stocks they should buy or sell to make profits for their clients and we work closely with colleagues in Equity Sales, Sales-Trading and Trading to deliver the service. Our strong Research franchise with institutional investors, the market insights we develop and the close relationships we establish with the companies we cover are also very valuable to internal clients such as Investment Banking, Derivatives, Credit& Rates and Private Equity.
Opportunity
An opening has arisen for an Associate to work within the SA Banks & Insurance team in Johannesburg. We are seeking a Banking, Accounting or Finance professional with ideally 3-4 years sector – related experience and knowledge of SA Banks & Insurance analysis.

Key responsibilities
The Candidate will be working within our top rated Team, providing support to the Senior Analysts. The primary responsibilities will initially include:
Top-down SA Banks & Insurance analysis;
Work on thematic Bank topics important for the investment decision such as regulatory changes, Fintech etc.;
Contribution to write on quarterly results alerts, detailed stock reports;
Communication with institutional investors and company representatives, as well as internal clients (Sales, Sales-Traders and Traders);
Requirements
Passion for the stock market;
Strong analytical, accounting and quantitative skills;
Ability to communicate clearly, concisely and confidently with colleagues across J.P. Morgan and external clients;
Fluency in English is essential, both oral and written;
Ability to produce accurate and detailed materials, while meeting tight deadlines;
Advanced Excel, Word and PowerPoint proficiency;
Past experiencein Research, particularly Financials or in the fields like FIG, M&A or Accounting would be advantageous.
For More Information:
Visit the Official Webpage of the JP Morgan Chase EMEA Equity Research 2020