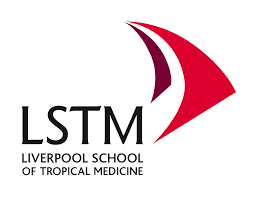 Application Deadline: midnight 30th November 2016
LSTM is inviting applications from medical doctors (MBBS or equivalent) from developing countries, who have at least two years clinical working experience specialising in the field of Paediatrics and applying for the MSc Tropical Paediatrics (MTP) at LSTM. Applicants are required to demonstrate a strong interest in research, evidenced by published papers and conference presentations.
LSTM's MSc in Tropical Paediatrics produces graduates who are experienced, committed, informed, proactive and capable of taking substantial and leading professional roles.
Benefits:

The MSc in Tropical Paediatrics is a one year full-time programme based in Liverpool (UK) which commences in September each year.
The scholarship will cover tuition fees, flights, accommodation, and a living allowance.
Application Procedure:
Thomas Mark scholarship application forms will be sent only to applicants holding a conditional offer for the MTP.
Applications for the MTP are accepted all year round, however, candidates wishing to apply for the Thomas Mark scholarship must apply for the MTP by midnight 30th November 2016 and return their scholarship application form by midnight 31st December 2016.
Candidates should apply for the MTP via LSTM's online application form.
For More Information:
Visit the Official Webpage of the Liverpool School of Tropical Medicine (LSTM) Scholarships