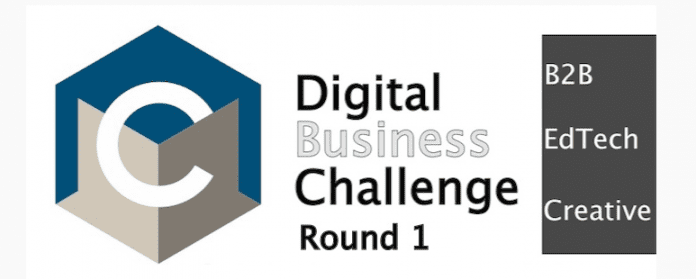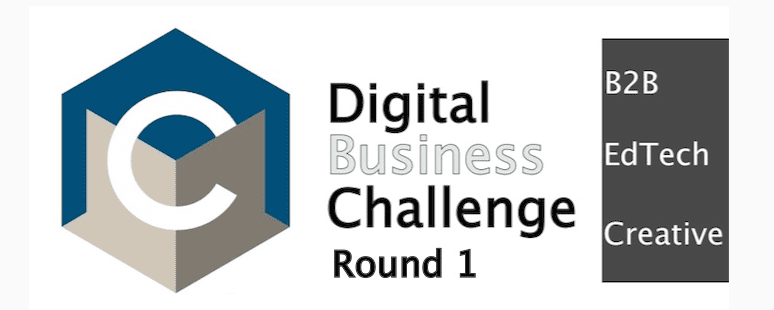 Application Deadline: September 22nd 2014
Mansa Colabs is searching for innovative ideas in the Information Technology (IT) and Creative sectors that are looking to launch within the Kenyan and Tanzanian markets.
The Business Challenge will focus on digital B2B(Business to Business), Creative and Education venture ideas. There will be two rounds of voting with first round open to public voting (entrants can invite collaborators and supporters to vote for you) and a second round of voting and interviews performed by select judges. In the first round MC will select the top 10 highest public votes and in the second round MC appointed judges will select a first prize winner and honorable mentions.
Team: At least one founding member must be a national or diaspora (one grandparent must originate from the country of project location). Entrepreneur/s can be based anywhere in the world, but must launch project in target countries listed above.
Business Stage: Businesses must in seed stage (pre-operations) or early startup (up to 6 months operational).
Prizes:
Access to leading global advisors in tech, creative, and startup business,
virtual presence in co-working spaces in the US, and
over USD 1,000 worth of services and products.
Categories:
Best B2B Tech Idea – (Software/apps that improve businesses and value chains)
Best Creative Tech Idea – (Animation, Mobile games, Online videos etc)
Best Education Tech Idea – (Education software, apps, content etc)
For More Information: