Application Deadline: June 30th 2015
The NYDA has conceptualised the Youth Service Grants Competition – Which will call for entries from young people nationally who are currently involved in community work or those who have a concept/idea but require some funding to get the idea off the ground.
The main objective of the competition is for young people to develop poverty elevation, HIV and AIDS, alcohol and drug abuse related ideas which provide benefits to the community whilst developing the abilities of young people through service and learning.
This is informed by an understanding that:  young people are disengaged because of a sense of powerlessness and irrelevance as opposed to apathy or disinterest; overcoming this sense of powerlessness and irrelevance requires access to opportunities for participation as individuals as well as a generation; their sense of efficacy increases when they are connected to issues that matter.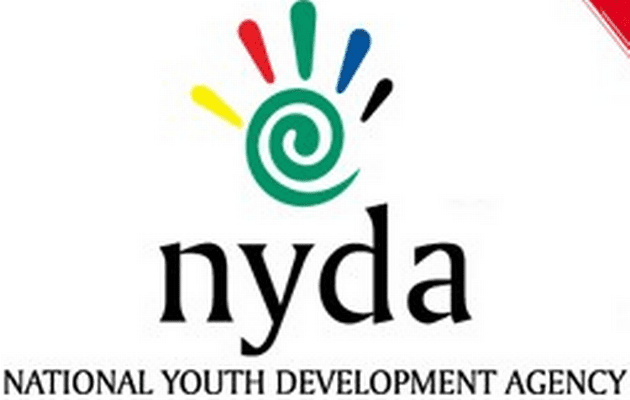 Competition Details:
The competition will assist in achieving the objective as young people be motivated to become pioneers of changing their communities through service.
Whom:
The Competition will target hundred (100) young people or youth organizations in all nine (9) provinces. The winners of the competition are expected to be represented in all provinces with a bias to rural areas.
The winners of the competition will be expected to impact on one hundred (100) young people's lives through their initiative or idea in their community giving us a total number of 10 000 young people reached through the competition.
All applicants will be measured against a set criteria in order to determine the ultimate winning youth organizations or young people.
The NYDA Youth Service Grants Competition
will this see 100 young volunteers winning R10 000 in funding to be used for their initiatives.Proposed intervention areas
Fighting against poverty

Fighting HIV and AIDS

Fighting alcohol and drug abuse
The following criteria will be used by the committee to assess applications and award 100 young people or organisations with R10 000 in grant funding:
·       
Proposal relevant to any of the three (3) targeted health and wellbeing areas completed as per the NYDA entry form
·       
Clear action plan with sustainability plan of the project that should be implemented over a minimum period of a week and more.
·       
Clear budget breakdown and fundraising plan
·       
Outreach/ recruitment plan for the 50 young people that the project will impact on.
·       
Each proposal will be evaluated on one (1) of the identified health and wellbeing related areas of intervention as the main focus of the project
·       
Organisations or young people submitting a proposal inclusive of all the intervention areas will be disqualified.
Benefits:
Through the competition the young people or NPO's are expected to get the following benefits:
Win R 10 000 to implement the service program in their communities.

Get exposure on the work they would have done in their communities.
Apply Now for the NYDA Youth Service Grants Competition
For More Information:
Visit the Official Webpage of the NYDA Youth Service Grants Competition