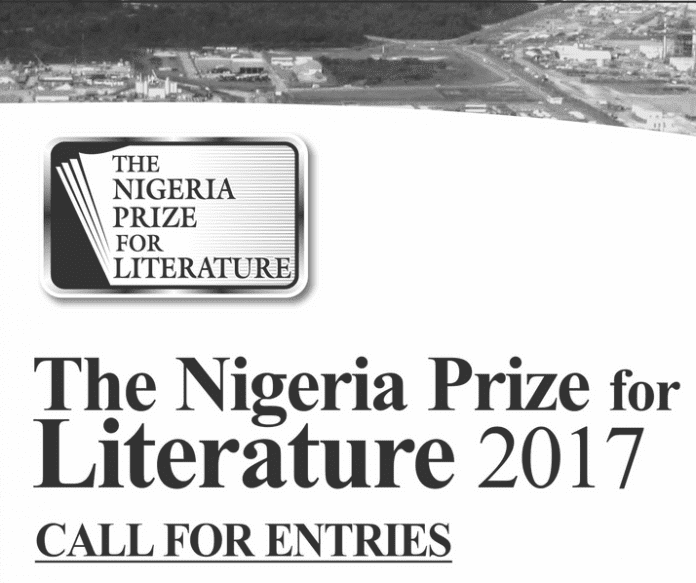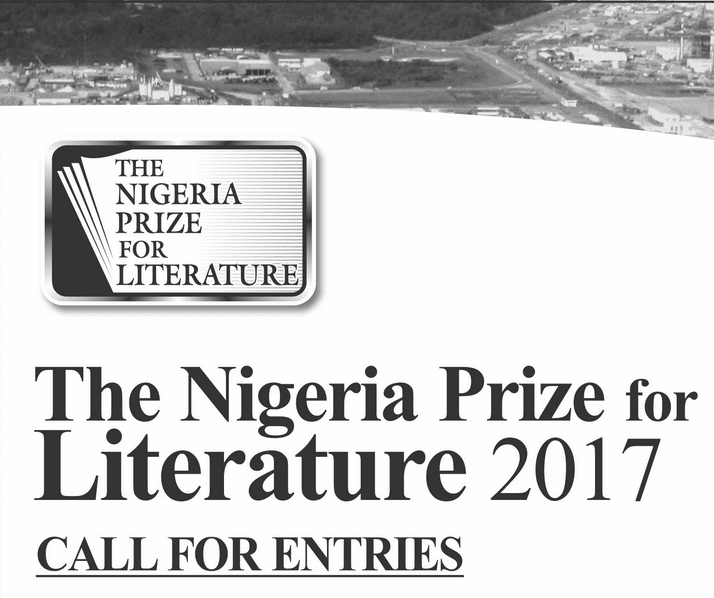 Application Deadline:7th April, 2017
The yearly literary prize is sponsored by Nigeria LNG (NLNG) to honour the best book by a Nigerian author between the last 4 years. The prize rotates around four literary genres: Prose fiction, poetry, drama and children's literature.
Eligibility: 
No book published before January 2013 will be accepted
An author will enter only one published work. More manuscripts will not be accepted
No book  previously submitted for this competition may be re-submitted at a later date even if major revisions have been made or a new edition has been published.
The prize will be rewarded for no other reason than excellence
How to Apply:
Ten copies of the entries and if available, an e-copy together with evidence of Nigerian citizenship (photocopy of Nigerian passport or I.D card) may be submitted either by authors or publishers in accordance with the genres in competition.
Books should be submitted to Nigeria LNG's External Relations Division, promoters of the prize, by the stipulated deadline.
Complete contact information, including full contact address, phone number(s), email(s), and other relevant contact information will accompany every submission.
Entries shall be sent to:
The Nigeria Prize for Literature,
External Relations Division,
Nigeria LNG Limited,
Intels Aba Road Estate,
Km 16 Port-Harcourt-Aba Expressway,
P.M.B 5660 Port-Harcourt Rivers state
or
The Nigeria Prize for Literature,
External Relations Division,
Heron House,
10 Dean Farrar Street,
London, SW1H 0DX
For More Information:
Visit the Official Webpage of the Nigeria LNG Nigeria Prize for Literature 2017