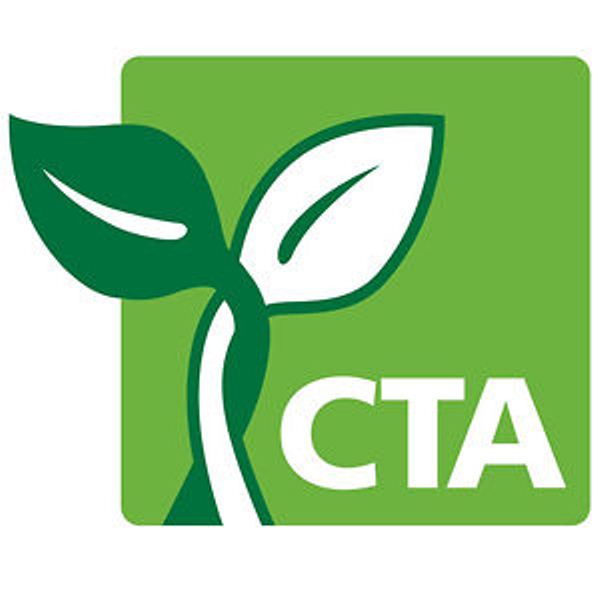 Application Deadline: March 10th 2017
The Technical Centre for Agricultural and Rural Cooperation (CTA) is a joint international institution of the African, Caribbean and Pacific (ACP) Group of States and the European Union (EU).

INTERNSHIP BACKGROUND

CTA has an opening for an intern within the Policies, Markets and ICTs (PMI) Programme and its ICT for ARD Programme. The successful candidate will support Youth Entrepreneurship and ICT for agriculture initiatives in the framework of CTA's Global ICT project, selected Regional projects and other initiatives.


Requirements:
Recent graduate, between 21 and 29 years old (maximum).
• National of one of the ACP or EU States signatory to the Cotonou Agreement (79 African, Caribbean and Pacific States and the European Union Member States).
• University (or similar institution of higher education) degree in agriculture, information and communication or other discipline relevant to the duties to perform.
• Experience in online network animation and knowledge of key ICT4D issues.
• Experience in project management is a plus.
• Excellent communication, interpersonal and organizational skills.
• Strong computer skills.
• Excellent knowledge of English or French and satisfactory command of the other language.
• Keen interest in agricultural and rural development issues in developing countries is an advantage.
BENEFITS
• Participation in CTA activities will give you an invaluable experience at international level.
• Internship stipend (€ 800 per month for holder of a Bachelor's degree, € 1,000 per month for holder of a Master's degree).
• Payment of travel costs when joining and leaving the Centre.
• Medical coverage for emergency cases of sickness and accident, for the duration of the internship.
For More Information:
Visit the Official Webpage of the Technical Centre for Agricultural and Rural Cooperation (CTA) ICT4Ag 2017