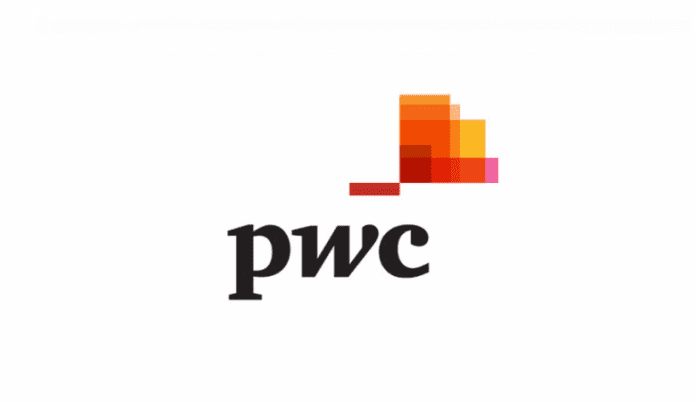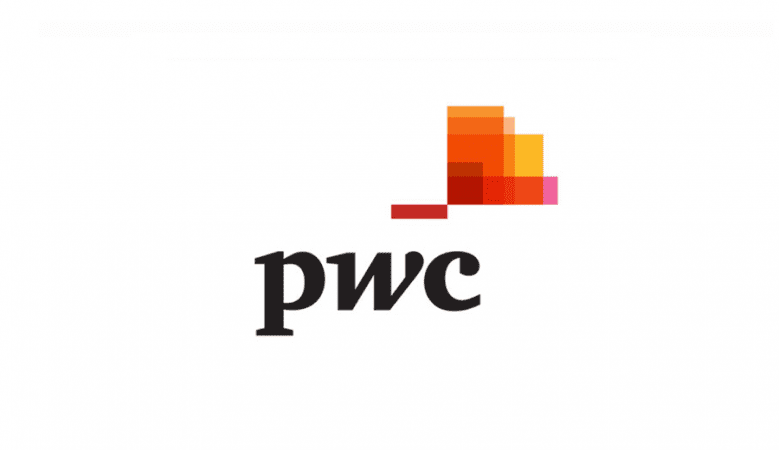 Application Deadline:
| | |
| --- | --- |
| Central Region: Mafikeng, Bloemfontein, Kimberley, Welkom Offices | 31 August 2017 |
| Eastern Cape: Port Elizabeth, East London Offices | 31 October 2017 |
| KwaZulu Natal: Durban, Pietermaritzburg Offices | 31 July 2017 |
| North East Region: Nelspruit, Middleburg, Emalahleni Offices | 30 September 2017 |
| Western Cape: Cape Town, Paarl, Stellenbosch, Robertson, Worcester Offices | 12 August 2017 |
Bursaries are financial assistance given to students for further studies. Bursaries are awarded to students with an outstanding academic track record at school and/or university.
Please bear in mind that bursaries do not generally cover the full costs of the tuition, accommodation and books and as a result applicants must be prepared to pay a portion of their tuition costs themselves.
Bursaries are also awarded on the condition that when you complete your studies successfully, you will be required to work for PwC on a training contract, gaining hands-on experience in the business.

Bursaries are awarded to students who are studying or intending to study towards SAICA accredited degree leading to a Chartered Accountant (SA) designation at any SAICA accredited South African university.
What are the requirements for selection?
To be considered for a PwC bursary we look for the following characteristics:
Good interpersonal skills: when you work with other people you should show that you can get on well with them.
Leadership skills: For example, you can make things happen; perhaps you have a strong personality, or you present ideas very clearly.
Problem solving: it is important to be able to assess a situation and start working on a solution independently.
Teamwork: the ability to work well in a team and understand the importance of team work.
You should be a South African citizen with a valid ID number.
Requirements for matriculants:
Commitment to studying towards a Chartered Accountancy qualification
You must be intending to study full-time at a SAICA accredited institution
You must have a minimum of a Level 6 in Mathematics and English (1st or 2nd language), and an overall average of 70%
Requirements for university students:
You must be studying towards a CA qualification
You must be studying full time at a SAICA accredited institution
If you are a first-year student you must be passing all University courses with an average of at least 65%
If you are a second-year student you must be passing all University courses with an average of at least 60%
Third and fourth year students must be passing all courses consistently and must qualify for honours according to the relevant university
Closing dates
Please note that closing dates for bursary applications for the 2018 year of study are as follows:
| | |
| --- | --- |
| Central Region: Mafikeng, Bloemfontein, Kimberley, Welkom Offices | 31 August 2017 |
| Eastern Cape: Port Elizabeth, East London Offices | 31 October 2017 |
| KwaZulu Natal: Durban, Pietermaritzburg Offices | 31 July 2017 |
| North East Region: Nelspruit, Middleburg, Emalahleni Offices | 30 September 2017 |
| Western Cape: Cape Town, Paarl, Stellenbosch, Robertson, Worcester Offices | 12 August 2017 |
For More Information:
Visit the Official Webpage of the PriceWaterCooper (PwC) Bursary Program 2017/2018