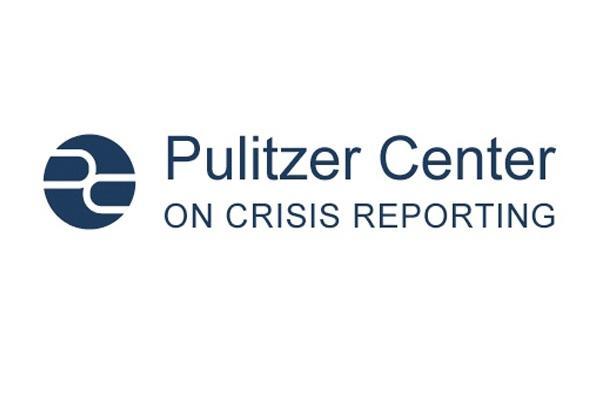 Application Deadline: March 1, 2018 at 11:59pm EST.
War Stories, Peace Stories and the Pulitzer Center on Crisis Reporting Partner to Offer Journalism Grants for "Peace" Reporting in International Conflict Areas
War Stories, Peace Stories (WSPS), in partnership with the Pulitzer Center, invites journalists working from any platform to pitch a project focused on an underreported nonviolent response or peace effort in an international conflict area.
WSPS seeks pitches that illuminate peace efforts, nonviolent resistance, and reconciliation in areas of international conflict or extremism. "We're interested in stories that capture the drama of peace negotiations, nonviolent protest and resistance, or community efforts to prevent violence and preserve peace," added Simon. "We're looking for stories that help us understand nonviolent solutions to conflict, of ordinary people and communities working for peace in high-conflict areas, of emerging leaders attempting to realize their vision for peace. We're also looking for stories that will capture the imagination of editors at leading news outlets—and of the audiences they serve."

Eligibility
Pitching for Peace is open to journalists of any nationality.
Writers, photographers, radio and podcast producers and filmmakers; staff journalists as well as freelancers are eligible to apply.
All application documents must be written in English. Members of the WSPS advisory board and production team are not eligible to apply
Award
Each winner will receive a grant of $5,000-20,000 to fund the development of their story (with amount dependent on budget for travel and related costs submitted to the Pulitzer Center).
The Award will be given in two payments: the first half will be awarded by April 30, 2018, with the second half of the grant paid on evidence of publication of a finished project in accordance with the original proposal.
The second half of the grants are not guaranteed if projects are not completed in a timely fashion. An additional award of $5,000, designated for one of the three winners, will be announced at the Symposium.
Benefits:
Three projects will be selected for Pulitzer Center funding. The level of support will vary between $5,000 and $20,000, based on travel and related costs associated with each project.
All three winners will present their pitches live to a panel of judges at the War Stories, Peace Stories Symposium on April 11, 2018, at the Times Center in New York City.
One of the journalists will be selected for an additional $5,000 award.
Application Procedure:
Applications are due March 1, 2018 at 11:59pm EST.
Established and emerging journalists working in any medium are welcome to apply.
Three winners will be announced on March 20.
Winners must be available to travel to NYC for the event on April 11, 2018.
For More Information:
Visit the Official Webpage of the Pulitzer Center 2018 Pitching for Peace Competition for Journalists