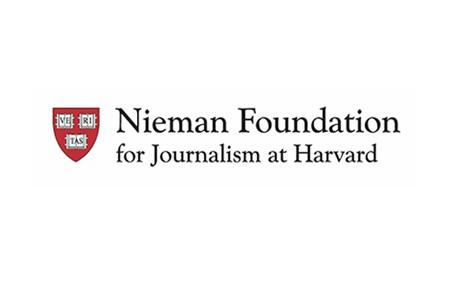 The Nieman Society of Southern Africa invites journalists to apply for the 2013 Nieman Fellowship at Harvard University.
The Fellowships were established in 1938.  They are the oldest fellowships for mid-career journalists in the world and are awarded to working journalists of outstanding achievement.
The purpose of the Fellowship is to provide an opportunity for journalists to study and broaden their intellectual horizons.  As Harvard does not offer courses in journalism, Nieman Fellows are free to pursue a wide variety of academic interests for both personal and professional development.
Criteria:
A minimum of three-years in mainstream media, and a commitment to return to South Africa after the fellowship year. Fellows should also either be full-time employed, or have the means to sustain their financial commitments while on the fellowship.
Application Forms can be obtained electronically from [email protected]
Closing Date: December 31st, 2012
THE NIEMAN SOCIETY OF SOUTHERN AFRICA
P O Box 1211 Ridgeway 2099
Telephone: +27 11 433 0474
Fax: 086 689 5083
Email: [email protected]