What:  NNPC Graduate Trainee Recruitment.
Application Deadline: Friday, 21 December 2012.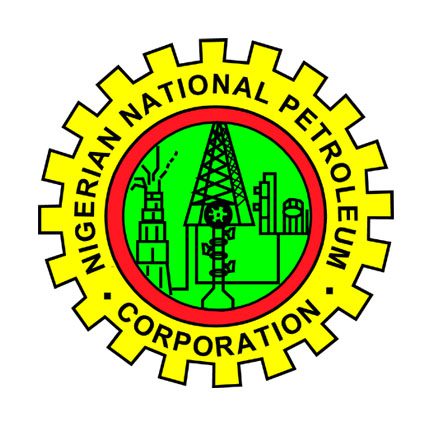 The role:
Work as part of a team, learning and contributing to the achievement of business goals and departmental bottom line.
Focus on personal and professional development, succeed at the Foundation Skills Training and the Initial Professional Development Programmes.
Develop into a well rounded technical professional within 3-5 years.
The ideal candidates profile:
Candidates should possess a Bachelors Degree with a minimum of Second Class Upper Degree or Second Class Lower with a good Masters Degree in the following areas:
Science: Geology, Geophysics, Computer Science, Physics, Surveying and Mathematics.
Engineering: Petroleum, Chemical, Mechanical, Electrical, Electronics, Civil    Environmental, Pipeline, Marine Engineering.
Business/Finance: Business Administration, Accounting, Banking and Finance, Insurance, etc.
Social Sciences: Economics, Psychology, Sociology, Human Resources etc.
Art/Humanities: Mass Communication, English, History, etc.
Law
Medical and Health Science:  Radiography, Laboratory Science, Occupational Health, and Nursing (RN, SRN)
Candidates must have graduated in the last 5 years and must not be more than 29 years by December, 2012 with 0 – 3 years work experience.
Candidates must have completed the mandatory NYSC program by October 2012.
Good leadership traits, verbal and written communication and computer skills.
Must be a team player with good interpersonal skills and have ability to do well in a multi disciplinary and culturally diverse workplace.
Method of Application
If you meet the requirements for the above positions and are interested in pursuing a career with NNPC, please complete the online application form and upload your CV and credentials.
Application Instructions
As part of your application process, you will be required to enter an email address and password for registration on this website. You can then use these credentials to log in through the Login Form provided for further instructions.
Please note the following
No paper application will be accepted.
Applicants are to submit only ONE application as multiple applications may result in disqualification.
NNPC will not be responsible for applications submitted on any other website.
All applications must be received latest by Friday, 21 December 2012.
Applicants are to indicate Job Reference for the position they wish to apply for (applicable to Experienced Professionals).
Only shortlisted candidates will be contacted.
Registered Graduate Trainee Applicants with a Second Class Lower Bachelors Degree can now successfully upload their Masters degree certificate on the 'Upload Documents' page after logging in.
No payment whatsoever is required for submission of employment applications to NNPC
If you encounter any issues while using this site please send an email to [email protected]. Do NOT send your application or CV to this email as only applications completed on this portal are valid.
Click here to begin the NNPC Graduate Trainee Application Process