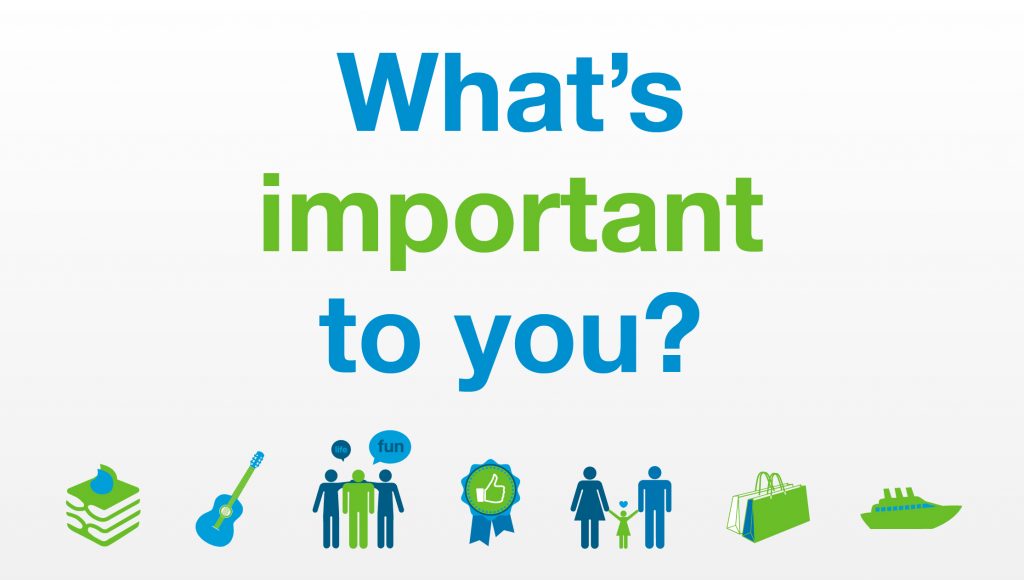 With an established presence in some of the world's most dynamic growth markets in Asia, Africa and the Middle East, and a strong commitment to developing your unique strengths, Standard Chartered Bank is well placed to help you accelerate your career.
Standard Chartered graduate programmes combine on and off the job learning with personal career guidance from senior management to help you quickly develop the skills and knowledge for a thriving career in banking.

Challenge yourself
The landscape is constantly changing. Second by second, minute-by-minute, markets fluctuate, new technologies emerge and customer expectations evolve. The Standard Chartered Bank International Graduate Programme is fast paced and challenging. You'll be held accountable from day one, held to a high standard and expected to perform.
If you want to help shape the next decade of banking, then connect with SCB to explore the opportunities.
Build an invaluable network
Relationships are the lifeblood of Standard Chartered. You'll meet your fellow graduates from around the world during the International Induction Programme held in Kuala Lumpur where you'll begin your journey together.
Throughout the programme, you'll work in international teams and collaborate across borders as you drive change and make a difference.
Choose a programme stream
The International Graduate Programme offers seven streams covering Wholesale Bank, Consumer Bank and Specialist Functions.
Find out more about the opportunities available in:
Consumer Bank 
Wholesale Bank
Specialist Functions
Entry Requirements

An undergraduate degree, any discipline
The legal right to work in the country for which you are applying
Fluency in English; a second language is considered beneficial.
If you are ready to apply for any of the opportunities Apply Now for the SCB International Graduate Programme.
All the Best ~ OFA.