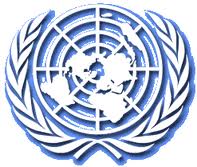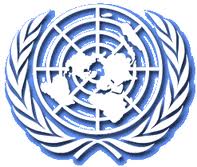 Job Title
Logistics Assistant, G7
Department/ Office
United Nations Office at Nairobi
Duty Station
NAIROBI
Posting Period
4 September 2012-4 October 2012
Job Opening number
12-ADM-UNON-24851-R-NAIROBI (O)
Education
Completion of secondary school education. Additional supplementary training in fleet management, contracts administration, logisitics or related areas required.
Work Experience
A minimum of 10 years working experience in fleet management, contracts administration, logistics or related area required. Knowledge of excel and Microsoft office desirable.
Languages
English and French are the working languages of the United Nations Secretariat. For the post advertised, fluency in oral and written English is required. Knowledge of another official
United Nations language is an advantage.
Assessment Method
Evaluation of qualified candidates for this position may include a substantive assessment which may be followed by a competency-based interview.
For More Information and Application Details to Apply.