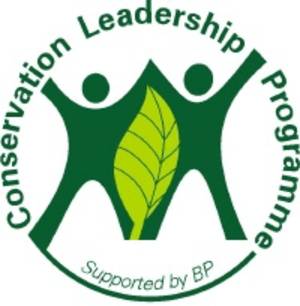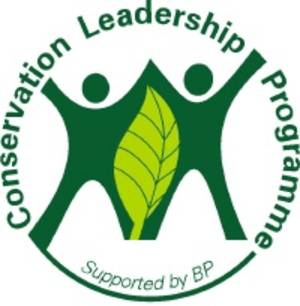 The Conservation Leadership Programme offers Future Conservationist Awards of up to $15,000 to high potential teams who aim to develop their skills through practical conservation projects.
Successful applicants will:
1.) develop the knowledge, skills and experience of team members;
2.) implement a focused, high-priority conservation project combining research and action;
3.) contribute to the long-term success of local conservation efforts; and
4.) contribute to the education and awareness of local stakeholders.
Award applicants are strongly encouraged to contact a member of the programme staff well before the application deadline for advice or input on your proposal. Staff members can help teams determine if their project fits within the specified criteria, offer advice on methods and project activities, and put teams in touch with local partner offices or other experts who can offer advice.
How to Apply: