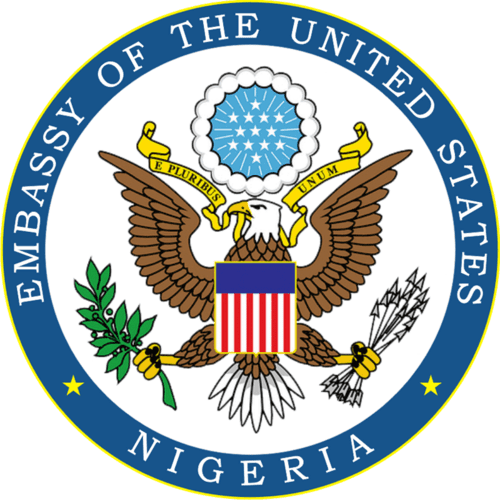 Application Deadline: January 3rd 2014
The Carrington Youth Fellowship Initiative (CYFI), a dynamic, youth-based fellowship programme launched in late 2011 by the US Consulate General, Lagos, is now accepting applications for its 2013 programme year.
The Carrington Youth Fellowship Initiative is a yearlong programme in which outstanding young Nigerians are selected as fellows and grouped into teams to design and implement a project with a social impact. The US Consulate General, Lagos, provides selected fellows with financial support for their projects, networking opportunities, and a transportation stipend. In addition, fellows meet other like-minded youth and build a closer relationship with the Consulate.
The Carrington Youth Fellowship Initiative (CYFI) seeks to develop a select group of young Nigerians into ethical and impactful leaders by connecting them with mentorship, networking, training and funding opportunities over the course of an intensive fellowship year.

The CYFI fellowship is built around year-long social innovation projects that are designed by fellows and supported by the U.S. Consulate and private partners. Following successful completion of their projects, fellows remain involved with CYFI and the U.S. Consulate through the CYFI Alumni Program.
Former U.S. Ambassador to Nigeria, Walter Carrington, was a champion of civil liberties, democracy and closer ties between the U.S. and Nigeria. CYFI invites applications from fellows who are committed to putting the ideals of Walter Carrington into practice. The CYFI Board of Directors will select fellows who demonstrate the exceptional passion, skill, experience, strategic thinking and vision necessary to implement their own innovative and impactful projects.
Benefits
Implement concrete, youth-oriented solutions to issues that concern you
Access U.S. Government resources and contacts
Catch the attention of American and Nigerian leaders in the public and private sectors
Work alongside talented and motivated peers with diverse backgrounds, but similar visions
Participate in CYFI Alumni Program
Application Process