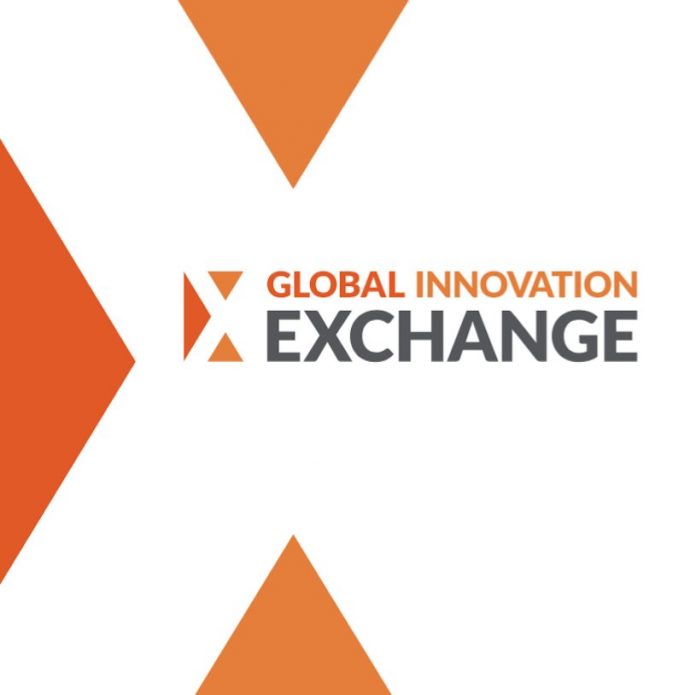 Application Deadline: March 26, 2021.
The STI Forum 2021 Call for Innovations is initiated by the United Nations Department for Economic and Social Affairs in collaboration with Global Innovation Exchange at Results for Development.
The Call seeks innovations developed or adapted to address COVID-19-associated disruptions that will remain relevant beyond the pandemic to help accelerate progress towards one or more of the Sustainable Development Goals (SDGs).

Selected innovators will be invited to participate at the UN's Virtual STI Forum 2021 taking place on May 4th and 5th. See the benefits for innovators here.When referring to "COVID-19-associated disruptions" we mean that we are looking for innovations that fit into one of the below categories:
Additionally, innovations must be locally-led, and have a concrete vision and plan to scale their innovation's impact beyond the pandemic. Learn more about the criteria here.
The call is open to innovators, scientists, entrepreneurs and sustainability change agents worldwide.
For More Information:
Visit the Official Webpage of the UNDESA/Global Innovation Exchange – STI Forum 2021