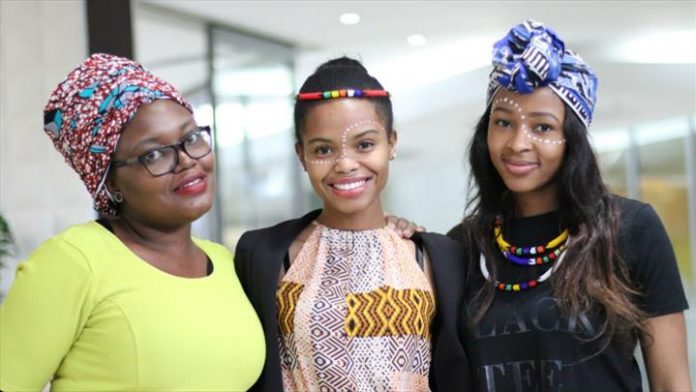 Application Deadline: September 12th 2017
Unilever offers internships to students in many of its offices around the world. Placements range in duration from 12 weeks to a year. What's constant everywhere is the hands-on experience you'll get working in one of the world's leading consumer goods companies. Come and be part of a team at Unilever that's working to create better futures every day.
The Unilever Internship
Programme
is a 4-week Internship during semester vacation.
Applications
have
opened
for the much-anticipated programme! If you are looking for an opportunity for an internship during your upcoming holidays, then Unilever has got what you're looking for.
The programme is about developing tomorrow's leaders, today. It's designed to grow you into a manager, through hands-on learning alongside world-class experts.
You'll be hired into a function and develop your leadership skills by working on live projects which offer you all the experience you need to become ready for your first management role.Unilever Future Leaders Program is the best choice to develop you as a dynamic BUSINESS LEADER of the future with huge DIFFERENCES, enabling you to grow and make a POSITIVE impact not only on your PROFESSIONAL and PERSONAL life but also on PEOPLE around you.
Are you ready to make it? If yes, Unilever will support you
Choose a Unilever Department
The first thing for you to do is decide which business area interests you the most. Unilever is such a broad company, there's plenty to select from. But don't worry if you find it hard to choose, you'll get the chance to experience other functions during the programme.Regardless of which business unit you work in, you'll be part of a team at Unilever that's working to create better futures every day.
Your options are the following

Position
–
Human Resources
– A Bachelors degree in any discipline with the preference for BCom, BBS, BPsych, BSocSc degrees.
Position – Customer Development
Minimum Requirements:
– A Bachelors Degree in any commercial discipline. We have a preference for BCom, BBS, BSocSc.
Position – Marketing
Minimum Requirements:
– Bachelors Degree with any discipline. We have a preference for BCom and BBS degrees
Position – Procurement, Logistics and Supply Chain
Minimum Requirements:
– BComm with Accounts 2 in your
undergraduate
Degree
Available Post: