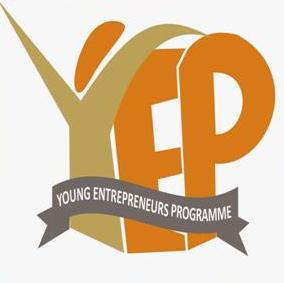 Application Deadline: Ongoing
Young Entrepreneurs Programme Y.E.P is an initiative of Direct Impact Consulting aimed at equipping today's aspiring Nigerian entrepreneurs with the necessary skills and knowledge needed to transform their ideas into viable profitable ventures, in order to fend for themselves and in turn create jobs opportunities for their societies.
The Young Entrepreneurs programme training will cover all practical knowledge areas necessary to start and grow a business, it also brings a strong mentoring aspect to the table in recognition of the fact that people starting and managing young businesses require inspiration from successful businesses. It will also bring about and improvement in communication skills, decision making and goal setting abilities.
Entrepreneurship is more than the process of just starting a business its about identifying, valuing and capturing opportunities. A number of courses put together helps to guide an entrepreneurial mind in the right direction.



Courses offered

 Operations Management
Program Benefits
 

Helps to creates a better understanding of personal strengths and weaknesses

 Creates an opportunity to develop and focus on capabilities and strengths in project planning, financial literacy, money management skills                     

 Improves ability to identify and analyze opportunities and challenges in creating and managing a growing enterprise

 Develop the ability to set clear and attainable objectives and sustain self motivation, focus and persistence


 Opportunity to network with other aspiring or start up entrepreneurs , exchange ideas and possibly collaborate
Apply Now for the Direct Impact Consulting Young Entrepreneurs Programme