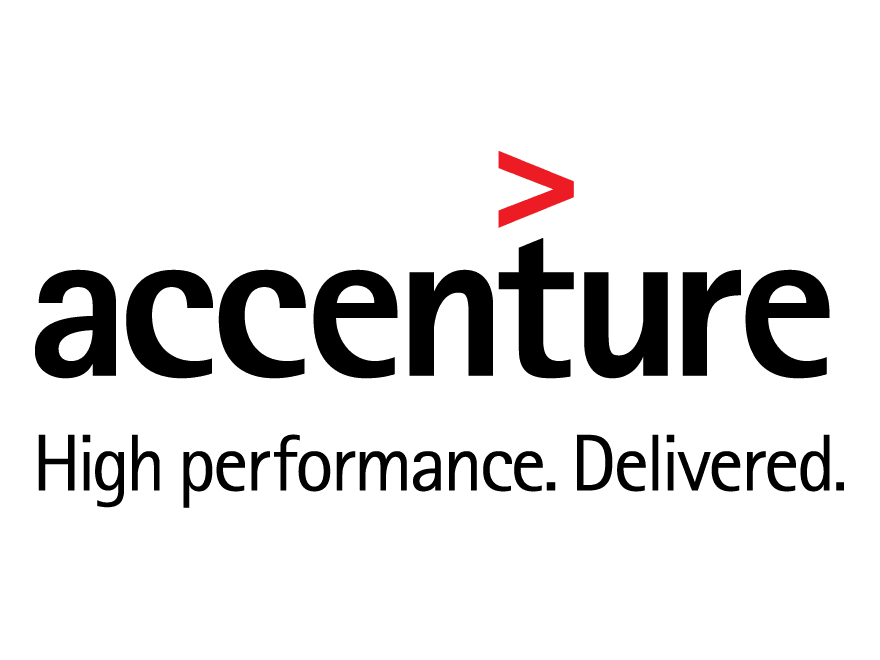 Join Accenture and help transform leading organizations and communities around the world.
Accenture people build careers in four different areas of our business: Consulting, Technology, Outsourcing and internal Corporate Functions. Each area offers a unique career experience and a compelling mix of work and training opportunities, work environment and structure for career progression.
Join the Accenture Internship Program and gain hands-on experience in a variety of fields as you develop essential core skills in our Business Functions (Consulting, Technology & Internal Corporate Functions). As a member of the Consulting and Technology team, you will have the opportunity to work with leading business and government organizations to address some of their most significant challenges.
Together with talented and diverse colleagues, you could be involved in the analysis and development of transformational business models, through to helping clients integrate and operate them.  In addition to this, you will also get the opportunity to develop strong leadership, problem solving and people management skills
Qualification
Applicant must be undergoing an undergraduate/post graduate course in a Reputable University
• Minimum of 2nd Class Upper CGPA in any discipline as at the time of application
• In addition to an uploaded CV, applicant will be required to upload a valid School ID card, transcript, an academic reference letter, letter of admission as well as a letter of introduction for the internship program from the School (if applicable)
Requirements
• High level of Interest in consulting
• Eagerness to contribute in a team-oriented environment
• Ability to work creatively and analytically in a problem-solving environment
• Good communication (written and oral) and interpersonal skills
• Sustained high levels of focus, effort and energy
• Sets challenging objectives to achieve high standards of performance
Program Overview
You will be engaged on a 2 to 6-months' placement depending on the period of your internship.
You will undergo orientation and will also be given the opportunity to learn on the Job.
Through this experience, you will understand what a career in consulting entails and what it is like to work for Accenture
Apply Now for the 2015 Accenture Nigeria Internship Programme
For More Information:
Visit the Official Webpage of the 2015 Accenture Nigeria Internship Programme