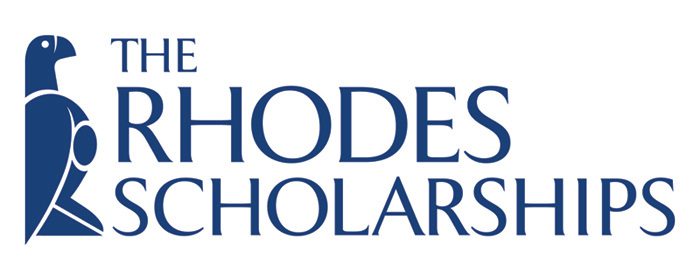 Application Deadline:
Kenya: 31 August 2015.
Southern Africa: 15th September 2015
Zambia: 6th November 2016
Zimbabwe: 1st of September 2015
The Rhodes Scholarships are postgraduate awards supporting outstanding all-round students at the University of Oxford, and providing transformative opportunities for exceptional individuals.  The Rhodes Trust provides the Rhodes Scholarships in partnership with Second Century Founder, John McCall MacBain and other generous benefactors.
Established in 1903 under the will of Cecil Rhodes, the Rhodes is the oldest and perhaps the most prestigious international graduate scholarship program in the world. A class of 83 Scholars is selected each year from:  Australia, Bermuda, Canada, Germany, Hong Kong, India, Jamaica & the Commonwealth Caribbean, Kenya, New Zealand, Pakistan, Southern Africa (including South Africa, Botswana, Lesotho, Malawi, Namibia and Swaziland), United States, Zambia and Zimbabwe.
Eligibility criteria for the Rhodes Scholarship
The following eligibility criteria apply to all applicants for the Rhodes Scholarships:
Citizenship & residency: Each applicant must fulfil the citizenship and residency requirements of the Rhodes constituency for which they are applying.  Please check the detailed information carefully via the country links.
Africa: Kenya,Southern Africa (including South Africa, Botswana, Lesotho, Malawi, Namibia and Swaziland), Zambia and Zimbabwe.
Age: Age limits vary between constituencies and range from a minimum age limit of 18 to a maximum of 28 by 1 October of the year following selection. In most constituencies, the age limit is 24 or 25.
Education: All applicants must have achieved academic standing sufficiently advanced to assure completion of a bachelor's degree by the October following election. Academic standing must be sufficiently high to ensure admission to the University of Oxford, which has very competitive entry requirements, and to give confidence that Rhodes Scholars will perform to a high academic standard in Oxford. Individual constituencies may specify a 1st or equivalent
Rhodes selection criteria
The selection criteria, as found in the Will of Cecil Rhodes, govern selection across all Rhodes constituencies.  They are:
literary and scholastic attainments
energy to use one's talents to the full
truth, courage, devotion to duty, sympathy for and protection of the weak, kindliness, unselfishness and fellowship
moral force of character and instincts to lead, and to take an interest in one's fellow beings.
Application Process:
1. Application to the Scholarship:
Applications for Rhodes Scholarships open during the spring and summer of the preceding year.
All candidates for the Scholarship should read the information about the Scholarships applicable globally, and then proceed to their country-specific page.
2. Choice of course in the University of Oxford:
Subject to limited restrictions, Rhodes Scholars may read for any full-time postgraduate degree (including the BA with senior status over two years) at the University of Oxford.
For More Information:
Visit the Official Webpage of the Rhode Scholarships for study in the University of Oxford