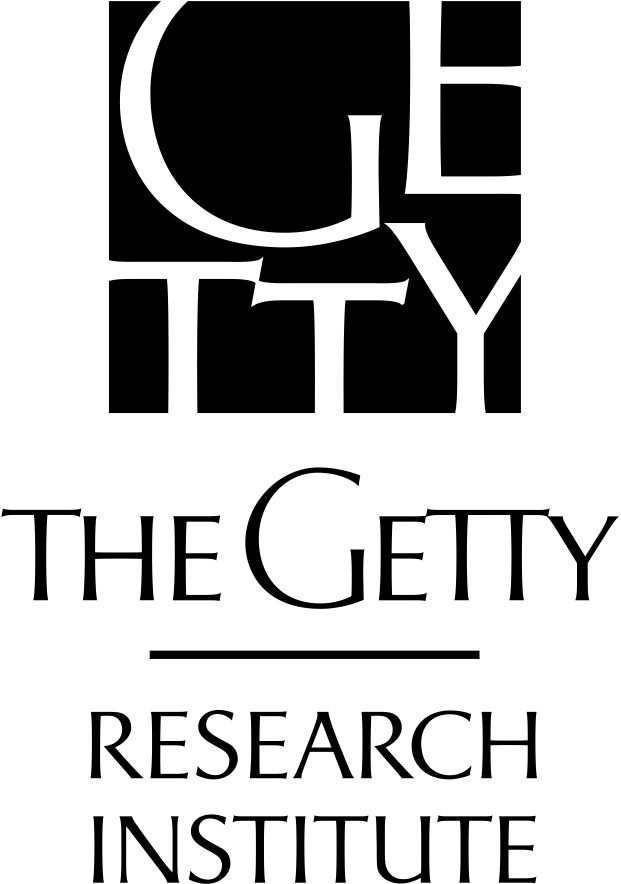 Application Deadline: October 3, 2016.  11:59 pm (PST)
Getty Scholar Grants are for established scholars, or writers who have attained distinction in their fields. Recipients are in residence at the Getty Research Institute or Getty Villa, where they pursue their own projects free from academic obligations, make use of Getty collections, join their colleagues in a weekly meeting devoted to an annual research theme, and participate in the intellectual life of the Getty.
Eligibility
Applications are welcome from researchers of all nationalities who are working in the arts, humanities, or social sciences.
Terms

Getty Scholars may be in residence for one of six periods ranging from three to nine months: September to December; January to March; April to June; September to March; January to June; or September to June.
A stipend of up to $65,000 per year will be awarded based on length of stay, need, and salary.
The grant also includes an office at the Getty Research Institute or the Getty Villa, research assistance, an apartment in the Getty scholar housing complex, airfare to and from Los Angeles, and makes healthcare options available.
How to Apply
Applicants are required to complete and submit the online Getty Scholar grant application form (which includes uploading a Project Proposal; Curriculum Vitae; and optional Writing Sample by the deadline.
For the best user experience, we strongly recommend use of the Google Chrome browser. You may also use Firefox or Safari. The Internet Explorer 11 (IE) browser is not fully compatible with our portal.
Please prepare the attachments according to the instructions below. Once the form link is available it will be posted here and you may proceed to register, fill out a short form, upload your materials, and submit the application.
Project Proposal: Each application must include a description of the applicant's proposed plan for study and research (not to exceed five pages, typed and double-spaced). The description should indicate (1) how the project bears upon the scholar year theme and (2) how the project would be advanced by the resources at the Getty, including its library and collections.
Curriculum Vitae
Optional Writing Sample
Letters of reference are not required for this application.
Inquiries
Please address inquiries to the following:
Attn: Getty Scholar Grants
Phone: (310) 440-7374
Email: [email protected]
For More Information:
Visit the Official Webpage of the 2016 Getty Residential Scholar & Fellow Program