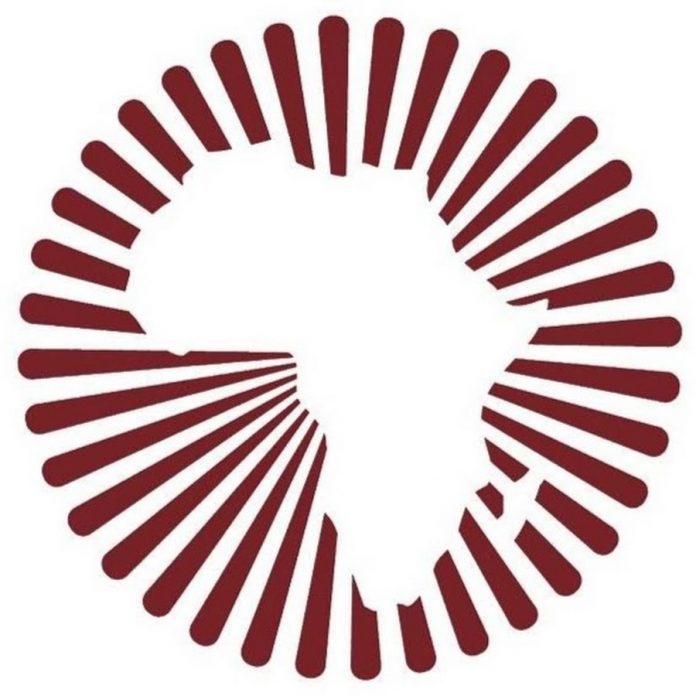 Application Deadline: 30th of September, 2018.
Applications are now open for a postdoctoral fellowship at the African Institute for Mathematical Sciences (AIMS) Tanzania. The DAAD funds this fellowship and welcomes applications from applicants who have recently obtained a PhD in Mathematics.
The DAAD (German Academic Exchange Service), as a publicly funded, self-governing organisation of the institutions of higher education in Germany, promotes international academic exchange as well as educational co-operation with developing countries through a variety of funding and scholarship programmes.
The purpose of the programme is to provide opportunities to post-doctoral mathematicians under the guidance of AIMS, the African Institute for Mathematical Sciences. As a self-governing non-profit trust, which is supported by several universities, AIMS offers postgraduate Programmes to talented students from the African continent. In a similar way, AIMS is extending its offer to Masters and Doctoral Degree Programme in mathematical sciences meeting the need for highly qualified scientists in Africa.

Requirements:
Applicants have to
have completed their PhD degree not more than six years ago.
be current or prospective teaching or research staff at a university or research institution in Sub-Saharan Africa.
be invited by AIMS.
preferably be nationals of an African country.
What can be funded?
The scholarship at AIMS Tanzania is available in the following field:
Mathematics.
The fellowship is tenable at AIMS Tanzania.
Duration of the funding
The awards are tenable for a period of up to two years.
Value
The fellowship covers:
A flat-rate travel allowance: The flat rate travel allowance will be specified in the letter of award
A monthly research allowance of 100 EUR
A monthly instalment of 1000 EUR
If a health insurance is compulsory for work and/or visa regulations DAAD will accept the costs for a standard tariff upon submission of receipt of paid invoice.
The scholarship is designed as a subsidy to the scholar's current salary / study leave income.
Application documents
Documents to be submitted
DAAD application form duly filled (available in the DAAD-Portal).
Curriculum Vitae (please use the europass specimen form at http://europass.cedefop.europa.eu), including list of publications (if applicable).
Invitation and nomination by the host institution
Research proposal (up to 5 pages) including detailed time and work plan which must have been arranged in advance with the host researcher.
2 recommendation letters by academic referees.
PhD certificate (certified as true copy of the original certificate).
Master's certificate (certified as true copy of the original certificate).
Application deadline
Closing date for the submission of DAAD scholarship application is the 30th of September, 2018.
For More Information:
Visit the Official Webpage of the AIMS Tanzania Postdoc Fellowship