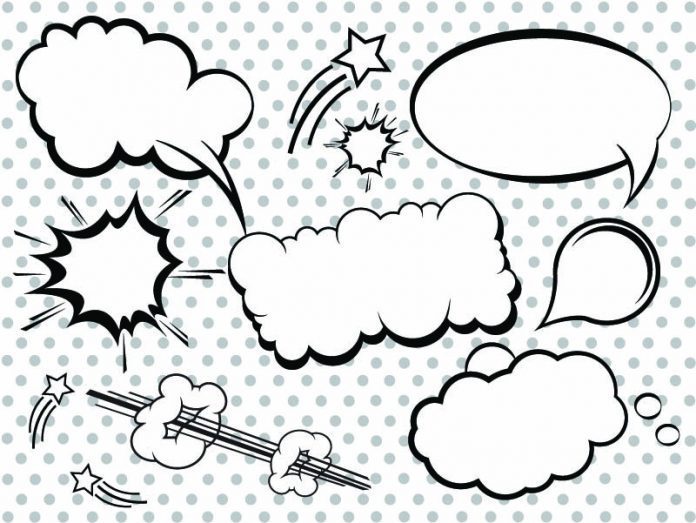 Submission Deadline: 15 May 2016
Blue Dot Contest 2016: Create a comic strip on education and violent extremism
Are you between the ages of 18-34 and are you passionate about drawing?
Show off your talent by entering The Blue Dot competition by drawing, sketching or designing a moment, an interesting perspective or any creative idea that represents the theme "Education and Violent Extremism."
The finalists will win a prize and be published in UNESCO MGIEP's The Blue Dot magazine.
What does education and violent extremism mean?

As the world reels in the aftermath of the terror attacks in Brussels and Paris in 2015 and 2016, there is growing recognition that these attacks are becoming a global threat—one unlikely to diminish in the coming years. With atrocities being committed across the globe in Nairobi, London, Mumbai, New York, Barcelona, and Beirut over the past few years, the need for peace through dialogue and solidarity has never been greater.
In this context, education is at the heart of the framework to achieving the Sustainable Development Goals. As the means to changing attitudes and mindsets, education possesses the power to connect young people across political, religious and cultural divides to build a shared sense of responsibility for the world we live in. Ultimately, education is the key to building more peaceful and sustainable societies.
Submission guidelines:
Submit no more than one entry per person.
Format: If designed by hand, the comic strips must be scanned and sent via email. A high-quality photograph of the comic strip is also acceptable if a scan is not possible. Only Pdf and jpg formats will be accepted.
Please include your full name, date and year of birth, current occupation, affiliation (ex. school, university or employment), an email address where we can contact you, and country of residence.
Entries must be accompanied by a caption (approximately 100 words) describing the content and story behind the comic strip.
Please send your artwork and requested information to [email protected] with the subject line "Blue Dot competition 2016"
Prizes:
Prizes:
The top three winning entries will be published in the July 2016 Issue of The Blue Dot, UNESCO MGIEP's biannual magazine.
First Prize: $200
Second Prize: $150
Third Prize: $100
Photo entries will be judged based on creativity, quality, originality, relevance, and overall impact. Judging will be conducted by the Communications Team and the Director of UNESCO MGIEP.
For More Information:
Visit the Official Webpage of the 2016 UNESCO MGIEP Blue Dot Contest 2016