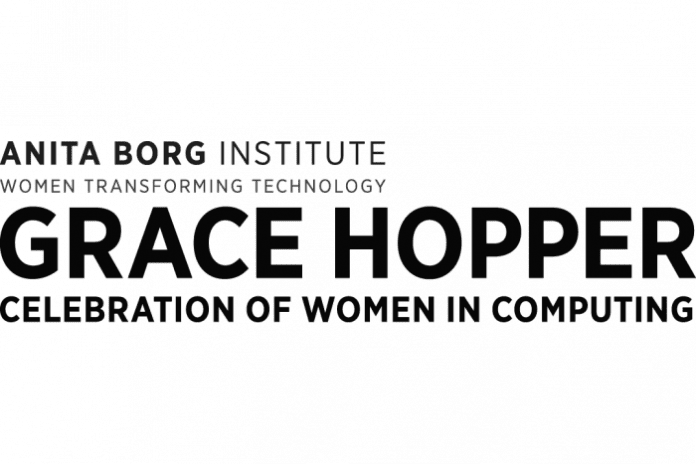 Application Deadline: Wednesday, June 15th, 2017 11:59pm PST –
Facebook is committed to advancing women in technology, and are very excited to announce the 2017 Facebook Grace Hopper Women in Computing Scholarship!
This fall Facebook will join thousands of remarkable women in technology in Orlando from October 4-6, 2017 for the tenth year at the Grace Hopper Celebration of Women in Computing. This unique scholarship program will be awarded to 50 women excelling in Computer Science.
Requirements:
The scholarship is open to all women excelling in Computer Science globally.
You have to currently be enrolled at an educational institution in order to qualify for the scholarship (high school through post-doc students are eligible).
For international applicants: If you are selected, you would be responsible for your own travel visa. Facebook would cover travel expenses.
Benefits
Each recipient will have the opportunity not only to attend the Celebration, but to spend valuable days before the conference with Facebook engineers learning, collaborating, and preparing for the conference.

Paid registration for the Grace Hopper Celebration
Paid travel and lodging, including a pre-Grace Hopper Celebration program in Orlando that includes tech talks, mentoring sessions and networking events from October 1-7, 2017
An invitation to a private reception with Facebook's Engineering Team during the Grace Hopper Celebration
Additional meal stipend

Important Dates:

Wednesday, June 15th, 11:59pm PST – Applications for the Facebook Grace Hopper Celebration Scholarship must be submitted in full.
Friday, July 15th – Award recipients will be notified by email of their acceptance by midnight PST.
Sunday, October 1st – Saturday October 7th – Dates scholarship recipients must be available.
For More Information:
Visit the Official Webpage of the 2017 Facebook Grace Hopper Women in Computing Scholarship