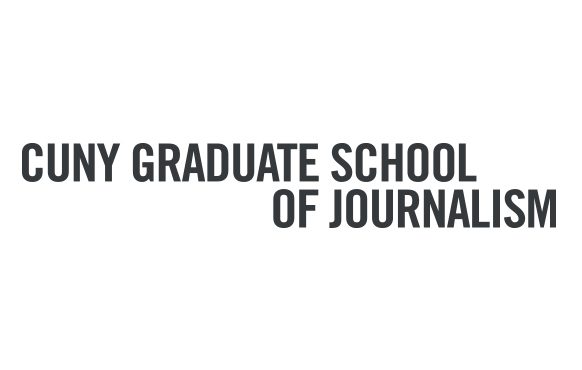 Application Deadline: Monday January 20, 2020.
The CUNY 2020 Emerging Leaders International Fellows Program will provide leadership training through seminars with Third-sector practitioners, research based on best practices, and the application of a comparative framework.
Fellows are based at The Graduate Center of The City University of New York (CUNY), where they will attend weekly seminars, explore work of key agencies and foundations, meet with nonprofit leaders and study U.S. and international community foundation models.  During the program, participants pursue an individualized research project and develop a professional presentation to disseminate their findings.
The program is geared to young professionals interested in strengthening community philanthropy and building capacity in local Third-sector institutions. Emerging leaders at community foundations and similar place-based grantmaking organizations are especially encouraged to apply. This year's Fellows will be selected from abroad and from communities of color under-represented in the U.S. grantmaking sector. .
Program description
Program dates: Monday September 14 through Friday November 20, 2020. Participants are expected to be present on site during the full 10-week program.
Program focus: community foundations and local place-based giving and grantmaking practices globally. Additional trends and practices in philanthropy will be included to provide background and to address the research interests of all participating Fellows.
Program format: Drawing on seminars, readings, discussions with leaders in the field, and the Fellows' own experiences, each participant will produce a strategy paper and a professional e-presentation (Powerpoint similar). with recommendations for the development, adaptation or expansion of community grantmaking or another approved topic. It is expected that these recommendations will consider the variety of experiences around the globe, and will reflect the particular political, social, economic and legal frameworks in the Fellows' home countries.
Eligibility and selection

Eligibility to apply
Community philanthropy practitioners and decision-makers from around the globe, including the U.S.

Qualifications
Strong institutional base at a community foundation, place-based grantmaker or community philanthropy support organization; affiliation with other philanthropy sector institutions is also acceptable
Ability to implement research recommendations
Strong ability to read, write, conduct research and converse in English at a post-graduate-level
College or university degree
Awards – Full Fellowship
Due to the competitiveness of the program and limited funds, preference is given to candidates who
are affiliated with community foundations or initiatives to support community philanthropy organizations and practice (not in the US), AND
submit proposals illustrating a clear interest in furthering the work of community foundations or strengthening grantmaking and the local culture of philanthropy, AND
are citizens of and living and working in countries other than the United States
Awards cover
tuition
single-room dormitory accommodations with shared facilities at International House adjacent to Columbia University
meal allowance
medical insurance
local travel by subway/bus
program materials
other selected program-related costs (e.g. group meetings or events).
For More Information:
Visit the Official Webpage of the 2020 Center on Philanthropy and Civil Society Emerging Leaders International Fellows Program