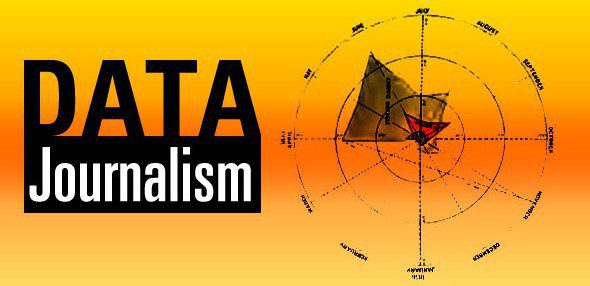 Application Deadline: June 15th 2016
The African Centre for Media Excellence (ACME) is pleased to invite applications from Ugandan journalists and other media practitioners for its data journalism training programme.
The three-day course will offer an introduction to the science and art of using data for in-depth reporting with the potential to stir national debate and demands for action from relevant authorities.
Course theme: The ABC of Data Journalism

Available slots: 12
Training dates: 21 -23 June 2016
Training venue: ACME Training Room (at our offices in Bunga-Soya)
Eligibility Requiremens

The training is open to Ugandan journalists interested in improving their knowledge and skills of using data to tell compelling human interest stories.
Sub-editors, producers, graphic designers and other media practitioners, are also encouraged to apply for the course.
How to Apply
Send a letter of interest (including your name, work place, position and reporting beat if any) explaining why you are interested in the data journalism course. Attach one sample of your work.
Send your application to [email protected]
For More Information:
Visit the Official Webpage of the (ACME) Data Journalism Training for Ugandan journalists