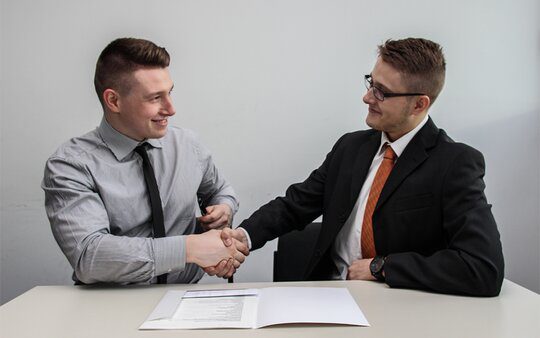 Application Deadline: September 20th 2020
African Students For Liberty (ASFL) is the largest libertarian student organization in the continent with student leaders in 36 African countries.ASFL's mission is to educate, develop, and empower the next generation of leaders of liberty, and our vision is a global network of leaders advancing liberty in all aspects of society. ASFL accomplish this through a strategy of empowerment, identifying the top student leaders and training them to be agents of change in their communities.
Position Summary
ASFL is currently seeking an enthusiastic, passionate, and highly organized Programs intern to help with programs assignments October 2020 – January 2021. This role requires established experience managing social media account(s), curating contents, developing a working strategy, paying attention to details and managing team's efforts. A successful candidate will have a firm commitment to classical liberal ideas and to SFL's mission statement.
Responsibilities
Manage African SFL social media & curate contents for ASFL blog
Curate content that sparks discussions, grows audiences, and drives engagement on ASFL social media.
Timely updates and gathering monthly reports from ASFL leaders and keeping close tabs on their activities.
Schedule strategy meetings with ASFL Top Leadership, and ensure prompt attendance, and every meeting goals are met.
Conduct interviews with candidates in the Local Coordinators Program, and follow up with trainees to take and complete the training program.
Other responsibilities as assigned by supervisor
Qualifications
Strong communication, organizational and analytical skills
Proven social media management experience
A passion for social media communications
The ability to communicate effectively with team members
Ability to meet deadlines and manage shifting priorities
Integrity, humility and an entrepreneurial attitude
Positive , friendly and professional work ethic.
Application Process
Anyone interested in applying for the position should submit a cover letter, and resume to Oluwafemi Ogunjobi at [email protected] ASFL will reach out to all candidates whose applications we wish to consider. Applications close 20 September.

For More Information:
Visit the Official Webpage of the African Students For Liberty (ASFL) Programs Internship 2020/2021