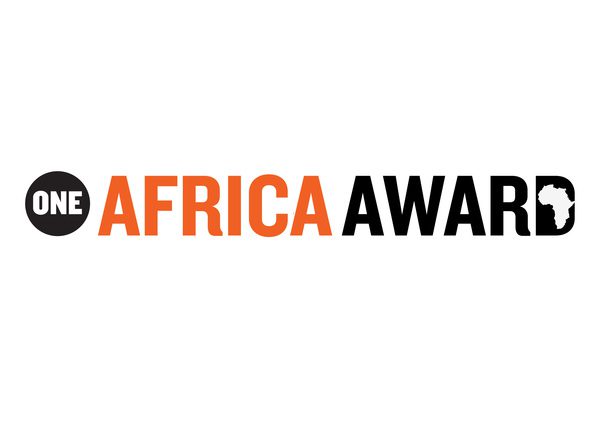 About One Africa Award
The ONE Africa Award celebrates progress toward achievement of the Millennium Development Goals, the world's blueprint to a better future, ranging from halving extreme poverty to halting the spread of HIV/AIDS and providing universal primary education. ONE applauds the progress made, and looks forward to solutions for the challenges still ahead.
Who Qualifies
Individuals, organizations or other groups based in Africa that can demonstrate commitment and success in advocacy to promote the attainment of one or more of the Millennium Development Goals (MDGs) are invited to apply.
When to Apply: The closing date for applications is 23 September 2012 at 23:59 SAST / 21:59 GMT/UTC. All entries sent by mail must be received by this deadline regardless of postage date.
Apply for the ONE Africa Award by visiting this link.or by
Downloading the application form for the 2012 ONE Africa Award in the following formats:
Word
Rich Text Format (RTF)
PDF