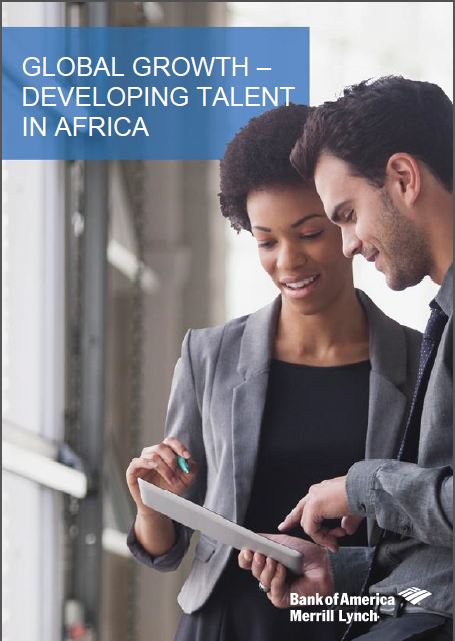 Application Deadline: November 6th 2020
The Bank of America Winter Internship Program offers you the chance to discover the world of banking at Bank of America. As an intern analyst you will have the opportunity to gain in depth exposure to a line of business and gain an invaluable insight into the organization and its culture.
As a winter intern participant, you can expect to:
Experience the work and culture of the whole organization
Develop key skills including tools to navigate the recruitment process
Gain insight into the business areas where internships are available
The Recruiting Process

For internship and analyst positions, the application process involves uploading your CV and completing an online video interview. If selected following the application stage, you will be invited to an assessment centre involving competency-based exercises. In addition, for most of our full-time programs, we conduct telephone interviews.
For our Associate/MBA programs, your first and second round interviews will take place on campus or at a Bank of America office.
The final round of the recruiting process will vary slightly for each business area, but will typically include competency based interviews. These interviews are typically conducted by representatives from the business area you are applying to. Further details regarding your application status will be communicated as you progress.
For More Information:
Visit the Official Webpage of the Bank of America Johannesburg Winter Internship Program 2020