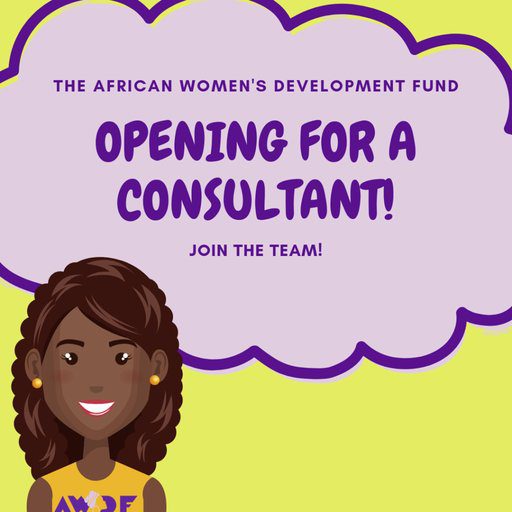 Application Deadline: April 24th 2019
AWDF works in two major languages, English and French. AWDF is looking for a bilingual feminist grantmaking consultant to serve as Temporary Cover for its Francophone grantmaking portfolio for a period of 8 weeks. The consultant will report to the Grants Manager, and will work in close collaboration with Grants Programme Officers and administrators, Programme specialists, the Director of Programmes, as well as other members of the AWDF team.
The role is primarily Grant Management and includes the following:
Review French applications and recommend credible organisations that promote AWDF's mission, prepare a summary docket for management consideration
Conduct due diligence on selected women's rights organisations when needed
Review grantee reports and provide feedback and recommendations to the Grants and Finance teams
Provide translation from French into English and English into French concerning grants as needed
Any other task in keeping with the role as assigned by Supervisor
How to apply

Qualified candidates should please send a cover letter, a CV of not more than 3 pages and indication of two referees by email to [email protected].
For More Information:
Visit the Official Webpage of the AWDF Bilingual Feminist Grantmaking Consultant