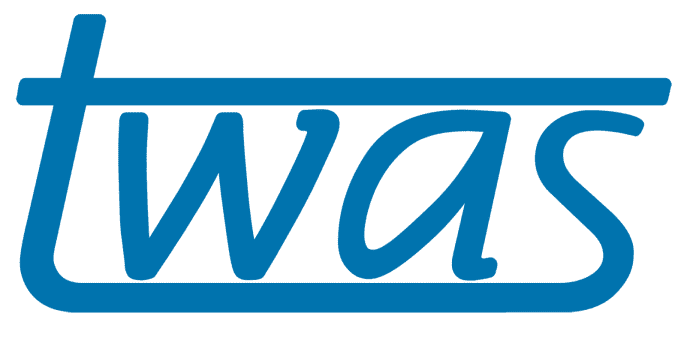 Application Deadline: June 10th 2020
Each year, the five TWAS Regional Partners each select up to five scientists under the age of 40 years to be 'TWAS Young Affiliates' for a period of five years.
During their tenure, Affiliates are invited to participate in TWAS general meetings and conferences.
This program, which began in 2007, seeks to identify the best young scientists in each region of the developing world and provide them with opportunities to network with one another, with TWAS Fellows, and to attend international conferences and other events for young scientists.

Requirements
Less than 40 years by nomination date native of an Arab country has at least 10 international publications in peer-reviewed journals
Residing and working in a developing country for at least the past three years.
TWAS Young Affiliates
Will be invited to attend all TWAS General Meetings and General Conferences
Will be invited to attend regional meetings of TWAS Arab Fellows, in Alexandria
Will be invited to participate in the activities of TWAS national chapters in their home countries (if such a chapter is active);
Will receive copies of TWAS publications such as the TWAS Newsletter, Year Book, Annual Report;
Will have their biodata and a photograph published in an annual Young Affiliates Year Book, to be made available at each TWAS General Meeting;
Are eligible for TWAS Prizes (unlike full TWAS members);
Are entitled to attend TWAS General Assemblies as observers, i.e. without voting rights;
Are encouraged to provide feedback to TWAS on how the Academy can respond to the needs of young scientists in developing countries;
For More Information:
Visit the Official Webpage of the TWAS Arab Young Affiliates