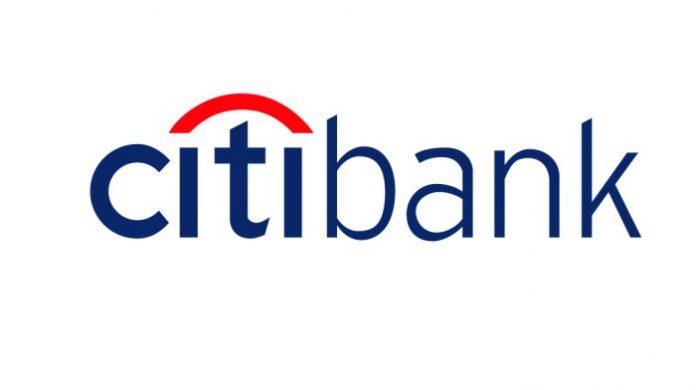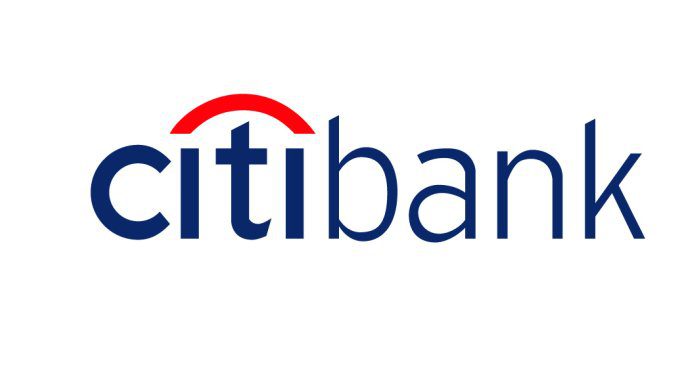 Primary Location: Kenya,Nairobi Area,Nairobi
Education: Bachelor's Degree
Job Function: Management Development Programs
Schedule: Part-time
Shift: Day Job
Employee Status: Regular
Travel Time: No
Job ID: 17033411
Citi's internship program, University Vacation Program, is an 8-week intensive program that targets ambitious, smart and forward looking individuals. The program offers successful applicants a bird's eye-view of the products and services that Citi offers, and provides an insight into the global financial marketplace.
Qualifications
Person Specification
Knowledge/ Qualifications:

• Be currently enrolled in a university in their penultimate or final year of study with demonstrated exemplary academic performance or CGPA of 3.4/4 or Second Class Upper Division
• Computer Skills: MS Office applications and other MIS systems.
Skills:
• Planning and Organization skills
• Strong communication and presentation skills.
• Strong interpersonal skills.
Competencies:
High level of quantitative skills
• Ability to use quantitative skills for making decisions
High personal standards
• Sets aggressive goals and is prepared to meet them. Does not settle for good enough. Displays integrity and honesty
Execution skills
• Ability to get the job done in a timely and cost effective manner
Professional standards
• Sets high standards in overall behaviour and execution of tasks
Customer effectiveness
• Understand and meets the needs of the customer (internal/external)
Interpersonal Skills
• Builds and maintain relationships and communicates effectively
Social responsibility
• Behaviours that support our aim to be seen as a global citizen
Exceptional candidates who do not meet these criteria may be considered for the role provided they have the necessary skills and experience.
For More Information:
Visit the Official Webpage of the Citi Bank Internship – University Vacation Program 2017