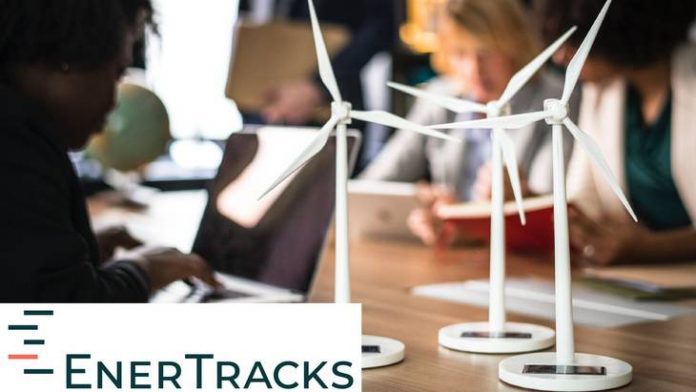 Application Deadline:March 1, 2020.
Applications for the fifth EnerTracks Fellowship hosted by Agora Energiewende in Berlin are now open. The Fellowship will take place from May 4 to June 12, 2020 and is aimed at thought leaders working in the fields of energy system transformation and climate change.
The application period for the next group of EnerTracks Fellows is now open. The fifth EnerTracks Fellowship will take place at Agora Energiewende in Berlin from May 4 to June 12, 2020 and is aimed at experts working in the energy sector for think tanks, non-governmental, non-profit and civil society organisations or in academia in low and middle income countries.
During their six-week stay in Berlin, the fellows will have the opportunity to dive deep into a wide range of energy system transformation topics and to discuss solutions with Agora Energiewende experts on concrete questions concerning their country's energy transition. The objective is to strengthen their ability to solve complex and dynamic issues to accelerate the varying energy transitions in their respective countries.
Applicants are required to define a specific research question which they would address over the course of the fellowship together with a mentor from within Agora Energiewende. All applications will be considered, however, applicants who meet the following criteria are particularly welcome:
From a country in northern Africa or from South Africa working on Power-to-X with a focus on Hydrogen
From China or India working on the decarbonisation of the industrial sector with a focus on cement and steel sector; or on flexibility of power markets; or coal and demand side flexibility
From Indonesia or Brasil working on Power-to-X with a focus on bio carbon source
From a country in South East Asia working on renewable energy grid integration
How to Apply
Note: Please have all information ready before starting the application form.
Please prepare in one single PDF document:
Your CV/resume
A letter of motivation (max. 500 words; around 4000 characters with spaces), describing:
the specific research topic you would like to expand on with your Agora mentor AND how this topic relates directly to you work. If you are working on one of the highlighted topics mentioned in the section "Who we are looking for", please specify.
What are your current responsibilities in your organisation and how would this fellowship support your career objectives?
Please use the following naming convention for this document: lastname_firstname_fellowship_spring2020 (ex.: smith_joan_fellowship_spring2020)
Documents should be submitted in English. Application deadline is March 1, 2020.
For More Information:

Visit the Official Webpage of the EnerTracks Training Programme 2020