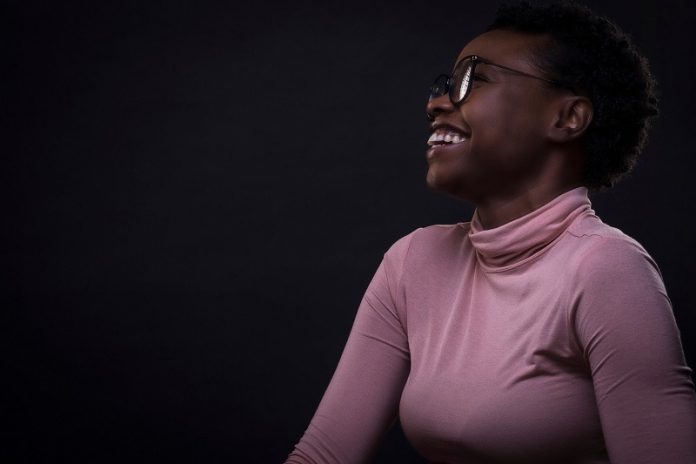 Application Deadline: May 4, 2020
The Sankore Program is the "Caravan Scholars Program", under the big umbrella of the "Caravan Africa Project", to provide young people the opportunity to work with African Presidents (Leaders) to conceive ground-breaking ideas and identify viable strategies to bring them to life. Each year, a diverse group of mid-career professionals will begin a journey to hone their leadership abilities through interactions with presidents and key presidential staff and administration officials.
In ensuring that African leaders are conscious about creating such legacies that provide long term benefits to young people, the AfroChampions Initiative has created a program called the "Sankore Program".
Sankore Program connects ambitious young leaders from various professional backgrounds with respected African presidents, equips them with the skills and abilities to execute projects that the African leaders will uphold and promote as essential components of their legacy. Built on the foundation of the Caravan African model, the presidential projects will focus on areas such as, but not limited to, agro-industrialisation, digital transformation, rural tourism, innovation and leadership, etc. It will serve as an opportunity for young leaders to shadow iconic African presidents and learn from their leadership skills while building their own network.
Sankore Fellowship Objectives
To give an opportunity to ambitious young Africans to use their expertise, passion and energy to work with and support African presidents to create customised projects capable of creating the necessary conditions for large scale systems change in Africa.
To promote and build a strong pan-African ecosystem of African presidents that are focused on leading to create legacies.
To deepen the quality of formal collaboration among effective African presidents in a manner that transcends the short-term demands of electoral cycles and even diplomatic treaty-making.
To promote the conditions for the success of large-scale socio-political projects deemed necessary for the growth of cross-border business opportunities likely to ignite the pan-African ambitions of the emerging "indigenous multinational" sector on the continent.
To serve as a catalyst for a diverse network of young African leaders brought together to collaborate and make a difference on the continent as they learn about leadership through the lens of the presidential experiences of selected African presidents.
Eligibility Criteria
Each successful scholar shall be between the ages of 25 and 39 at the time of applying.
Successful scholars must have 5-15 years of working experience.
Experience in visioning and/or the research/analytical work essential for designing, executing and managing complex projects.
Fluent in oral and written English. Ability to communicate in French and/or Portuguese shall offer candidates a strong advantage.
Fellow must be African and currently living in Africa at the time of the application or temporarily based outside Africa for educational, business or professional reasons.
Be willing to dedicate 12 months of his/her time to this fellowship and its activities and commit to focus solely on fellowship activities during the fellowship duration.
Application Process
| Activity | Date |
| --- | --- |
| Call for Application | February 4, 2020 |
| Application Review and Selection | May 4, 2020 |
| Orientation for Fellows | May 18, 2020 |
| Fellowship Commences | June 1, 2020 |
| Monitoring & Evaluation of Fellows/Fellowship | June 1, 2020 – May 31, 2021 |
| Fellowship Completion Durbar | June 5, 2021 |
For More Information:

Visit the Official Webpage of the Sankore Fellowship Program 2020