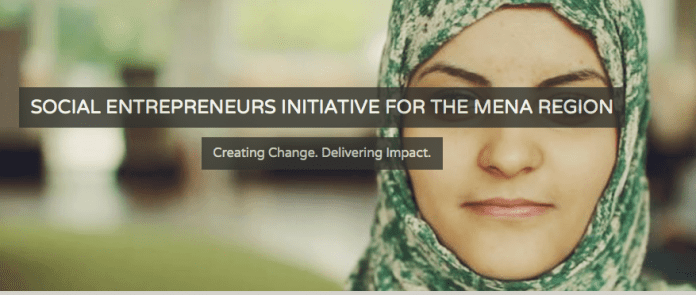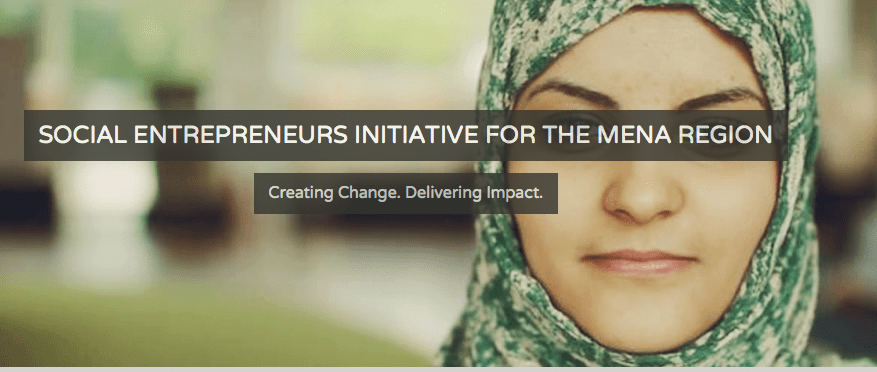 Application Deadline: October 15 2014
The IACC and Transparency International (TI) places a strong emphasis on promoting citizen engagement and enabling citizens to take an active role in becoming change makers in their own societies. This is the idea behind the International Anti-Corruption Conference's Social Entrepreneurs Initiative.
The initiative aims to support innovative ideas from all members of society to boost transparency, accountability and help the fight corruption in their communities. It is modelled after the IACC Social Entrepreneurs' Initiative. The competition opens on the 18th August and the application deadline is the 15th October 2014. Winners will be notified by the end of November 2014.
Eligibility
Participants must be both a national of the MENA region and based in one of the following countries: Algeria, Bahrain, Egypt, Iraq, Jordan, Kuwait, Lebanon, Libya, Mauritania, Morocco, Oman, Palestine, Qatar, Sudan, Saudi Arabia, Syria, Tunisia, the UAE and Yemen.
The proposed projects must have direct impact in at least one of these countries.
Applications are preferred in English but proposals in Arabic are also welcome.

The Social Entrepreneurs Initiative invites all citizens of the MENA region to take part in this exciting competition.
The competition provides a platform for social entrepreneurs who aspire to create positive change in their communities.
With innovative ideas and creative solutions to corruption problems we can help tackle some of the key challenges of today and offer sustainable solutions for tomorrow.
Prizes
Seed funding for a total of three projects, each worth 5000 Euros towards the implementation of your project.
The individuals behind the winning projects will join the SEI network, with each of the projects featured on the IACC SEI page.
The winners will be sponsored to participate in the next gathering of the International Anti-Corruption Conference.
Assessment criteria
Entries will be evaluated and nominated based on the following criteria among other factors:
Entrepreneurial vision
Feasibility
Innovation
Impact
Sustainability
Relevance to anti-corruption, integrity or transparency
Apply Now for the Social Entrepreneurs Initiative for the Middle East and North Africa
For More Information:
Visit the Official Webpage of the Social Entrepreneurs Initiative for the Middle East and North Africa