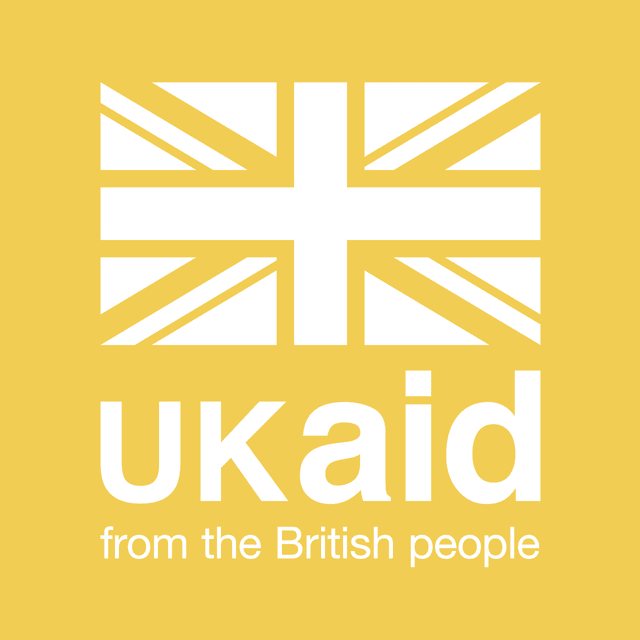 Application Deadline: September 17th 2017
The challenge, which is supported by the UK Government, is looking for viable solutions from organizations and leaders on how the aid sector can deliver comprehensive sexual and reproductive health services to women and girls displaced by conflict and disaster. Later in September, we are also running a challenge in partnership with UNFPA around youth engagement and the SDGs.
EVALUATION CRITERIA
At a minimum, we are looking for ideas that:
Are new or in early stages but related to core competencies of your organization or group.
Will be implemented by an organization or group that is registered in some way in at least one country.

Have at least one year of experience working in the country in which the idea is to be implemented.

Have at least one year of experience working in the sector within which the idea is focused.

Will be implemented in one or more of the 32 eligible countries (Afghanistan, Bangladesh, Burma, Democratic Republic of Congo, Ethiopia, India, Iraq, Ghana, Jordan, Kenya, Kyrgyzstan, Lebanon, Liberia, Malawi, Mozambique, Nepal, Nigeria, Occupied Palestinian Territories, Pakistan, Rwanda, Sierra Leone, Somalia, South Africa, South Sudan, Sudan, Syria, Tajikistan, Tanzania, Uganda, Yemen, Zambia, Zimbabwe).
WINNING IDEAS
At least five winners of this challenge will receive an invitation to a four day human-centered design bootcamp, 18 months of design support, and a grant typically between USD $50,000 and $100,000.
Amplify is a series of innovation challenges bringing increased collaboration and a human-centered design approach to early stage solutions addressing some of the world's toughest problems. Amplify is a joint initiative of OpenIDEO, IDEO.org and the UK Department for International Development (DFID). It is made possible through DFID funding
For More Information:
Visit the Official Webpage of the IDEO/UK Government Grant Challenge 2017