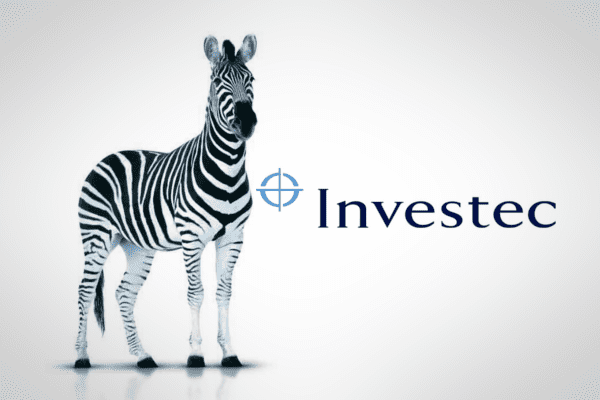 Application Deadline: August 31st 2018
Investec CSI strategy is aimed at facilitating the empowerment of talented individuals within a defined continuum of interventions including bursaries and other programmes through school and university to the workplace, so that they may realise their potential.
Investec Teacher Internship Bursary
A teacher's influence never ends. Become a teacher today and create a ripple effect across society.
Start making waves with a full bursary for a Bachelors or Post Graduate Certificate, specialising in Maths and Science.
Apply Now for the Investec Teacher Internship Bursary

Investec Tertiary Bursary Programme
Investec, in partnership with StudyTrust, provides the funding necessary to see young South Africans with academic potential get to university. With our assistance, they are able to study towards financial sector related degrees at various local universities.
Requirements:
If you're a young South African citizen who is committed to their academic achievements but doesn't have the financial means to study further, we are interested in speaking to you.
You must, however, hold or be working towards a matric exemption with a minimum of 70% in English and Mathematics (not Maths Literacy) and a 60% pass rate in all your other subjects.
Investec High School Bursary Programme
Investec is involved in initiatives that support learners from township and rural schools, who show good academic potential, particularly in the fields of Maths and Science, to attend top performing high schools.
For More Information:
Visit the Official Webpage of the Investec Bursary Programmes 2019