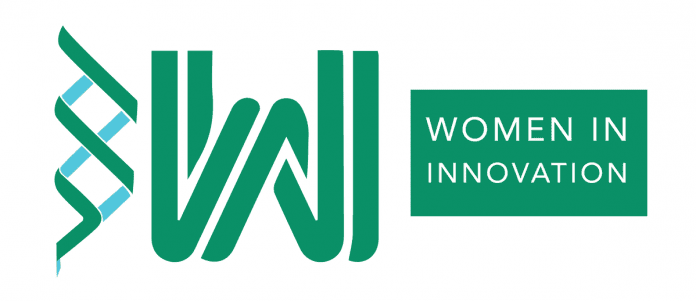 Application Deadline:29 April 2017, 23:59 Kigali time.
The Women in Innovation (WiIN) program is designed to increase the success of women in science careers in Africa.Through the WiIN program, female university graduates will have the opportunity to develop communication and leadership skills, build professional networks, and learn practical tools for pursuing, obtaining, and thriving in a career in a STEM-related field. The comprehensive week-long program targets recent university graduates as they transition from student to professional.
The pilot WiIN program will take place in Kigali, Rwanda in June 2017 and aims to reach 1000 female college graduates. This program is presented by Johnson & Johnson Innovation LLC at no charge to participants as part of the company's strong global commitment to increase the number of women in science and technology careers.
Requirements
The program is open to female participants who have completed a bachelor or undergraduate university degree by June 2017.
Be a national or permanent resident of Rwanda.
Availability to attend the entire week-long program (Monday – Friday) during one of four sessions between June 5 – June 30, 2017.
Be able to arrange own travel/accommodation to Kigali and be able to arrange transport to/from conference venue (central Kigali).
Have a positive attitude and desire to pursue a STEM-related career.
For More Information:

Visit the Official Webpage of the Johnson & Johnson Women in Innovation (WiIN) Program 2017