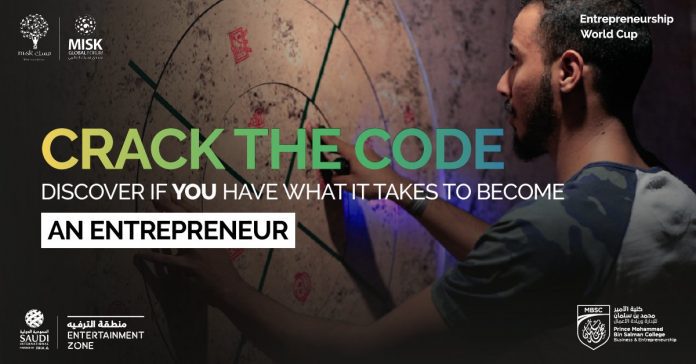 Application Deadline: Year Round
The Entrepreneurship World Cup is more than just a global pitch competition with a shot at life-changing prizes. With 100,000 entrants from around the world, EWC elevates entrepreneurs – providing you with tools and resources to grow your venture. It doesn't matter how far you've come – idea-stage, early-stage, growth-stage or beyond – EWC can put you on the right course.
Leverage world-class content in the EWC Accelerator to: unleash your ideas, hone your pitching skills and engage with a global network of mentors. And, oh yeah, compete for those life-changing prizes, together with business opportunities and investment.
Prizes:

3
Global grand prizes
For the three stages, early, idea, and growth. 15
Global Finalist Stage Prizes
Including industry-specific and social enterprise prizes.
100
National Prizes
(one for every participating country)
Stages
February – May 2019
Accelerate 1
Startups are put through a series of education and virtual training opportunities to sharpen their skills around areas such as customer & industry knowledge; personal & team skills; creativity & problem solving, and business acumen.
For More Information:

Visit the Official Webpage of the Entrepreneurship World Cup 2019