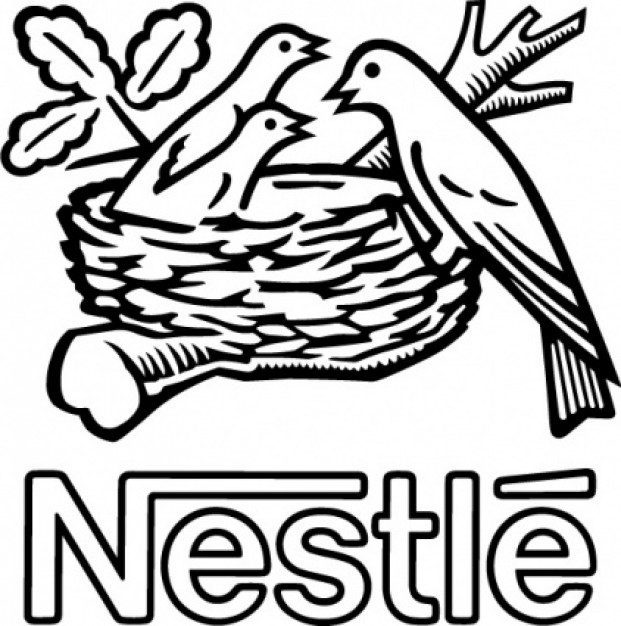 Application Deadline: 16th February 2017
The Nestlé Internship Programme is a highly sought after programme that sees in excess of 6000 applications per year. Interns are taken through a 12-month rotational development programme that provides an introduction to the working world of Nestlé, as well as a strong foundation for further development.
Sales forms an integral part of any company. At Nestlé, we are continuously searching for the best Sales Interns to join our Nestle Sales Business Unit  team and help us in achieving and maintaining our vision of being the "world's leading Nutrition, Health and Wellness company". Graduates are invited to submit applications for the Internship Program.
Key Requirements:

An accredited Commercial Degree / Honours
A valid Driver's License is preferred
Over 60% academic average
Shows a drive to achieve ambitious performance objectives and quality standards
willing to take every opportunity to learn and grow
South African Citizen only preferably EE candidates

Only candidates willing work in Johannesburg and  Cape town need to apply
Candidate Profile:
·          Good with people interaction
·          Entrepreneurial
·          Great communication skills
·          Goal-driven
·          Outgoing personality
·          Hard-working
·          Target-driven
·          Go-getter
·          Fast learner
·          Passionate about Brands
Application Procedure:
All applications MUST quote the reference number stated above
Please note that the Company will NOT pay relocation fees for this position.
Preference will be given to candidates from the designated group and people with disabilities. If you are interested please apply via our careers site (www.nestle.co.za/careers) and attach updated copy of your CV, copy of your qualifications and copy of your ID.
Contact: Wandile Brown for further assistance
Tel. no: 011-514-6000
For More Information:
Visit the Official Webpage of the Nestle Sales Internship Program 2018