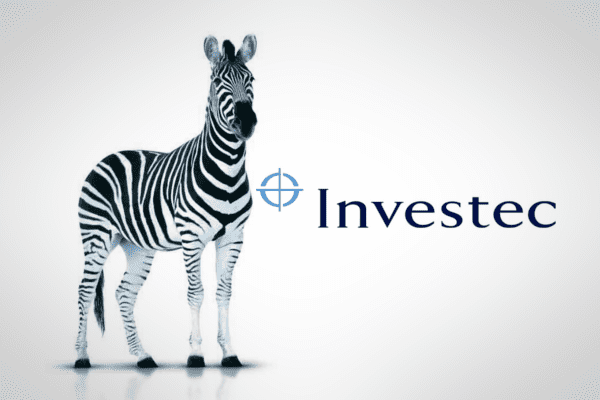 Application Deadline: 24 January 2018
Location: Investec Bank London
Department: Human Resources
Length of Contract: 8 Weeks
If you are in your penultimate year of study, the Investec Summer Internship Programme gives you the opportunity to gain valuable experience in a distinctive financial services organisation.
Immerse yourself in the business for eight weeks as you work across a diverse range of financial products and services with a client base in three principal markets: the United Kingdom, South Africa and Australia. If you have an entrepreneurial spirit combined with a passion and energy to succeed, investec have an opportunity for you to flourish in an engaging environment.
Programme dates
This year's Summer Internship Programme will take place from late June 2018 for 8 weeks.

Responsibility of Intern
Successful applicants will become part of a team within the business, gaining insight into our culture and exposure to our senior leaders.
As an intern you will be given real responsibilities and have an opportunity to contribute and deliver to whichever team you join.
Opportunities to learn
Satisfy your hunger to learn with presentations and talks from experienced Investec employees across our business. There will also be a number of networking opportunities, helping you engage with our business and our graduate team.
For More Information:
Visit the Official Webpage of the Investec Summer Internship Programme 2018