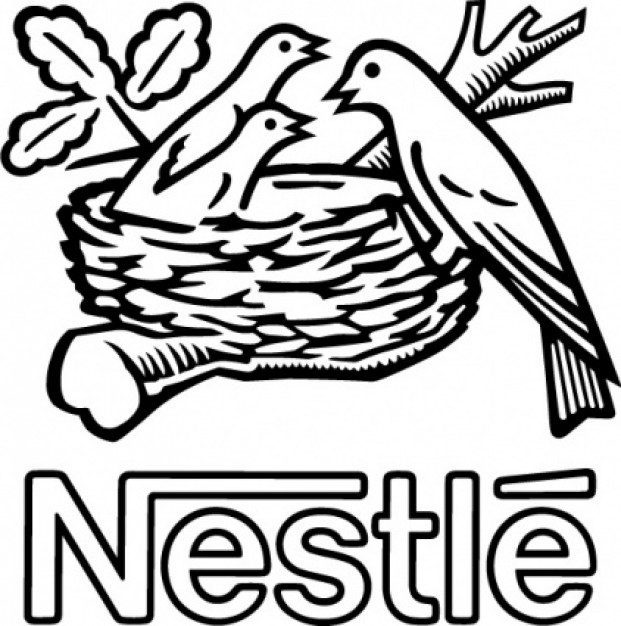 Application Deadline: August 31st 2018
Primary Location: South Africa
Job: Finance
Organization: Nestle (SA) Pty Ltd
Schedule: Full-time
The Nestlé Graduate Development Program (GDP) is a highly sought after program that sees in excess of 6000 applications per year.  Graduates are taken through a 24-month rotational development program that provides an introduction to the working world of Nestlé, as well as a strong foundation for further development.
Finance and Control (FICO) forms an integral part of any company. At Nestlé, we are continuously searching for the best Graduates to join our team and help us in achieving and maintaining our vision of being the "World's leading Nutrition, Health and Wellness company". Graduates are invited to submit applications for the Graduate Program, the Successful candidates must display enthusiasm, energy and desire to succeed, initiative and desire to learn and grow.
Requirements:
An accredited

 

B.Com Accounting Degree, Financial Management Degree or Auditing Degree

Over 65% academic average

Energetic individual, takes initiative at all times, one who is curious & agile.

A self-starter who is also resilient

Mobility to any of our factories is critical

No previous work experience required, exception if previously in a grad programme or internship
If you are interested please apply on our careers website (
www.nestle.co.za/careers
)
and attach an updated copy of your CV, ID and academic transcripts.
Should you not receive a response within 2 months from the date of your application please consider your application as unsuccessful. Should you have any questions please contact Angelca Machael on 011 514 6000.

All applications MUST quote the reference number stated above