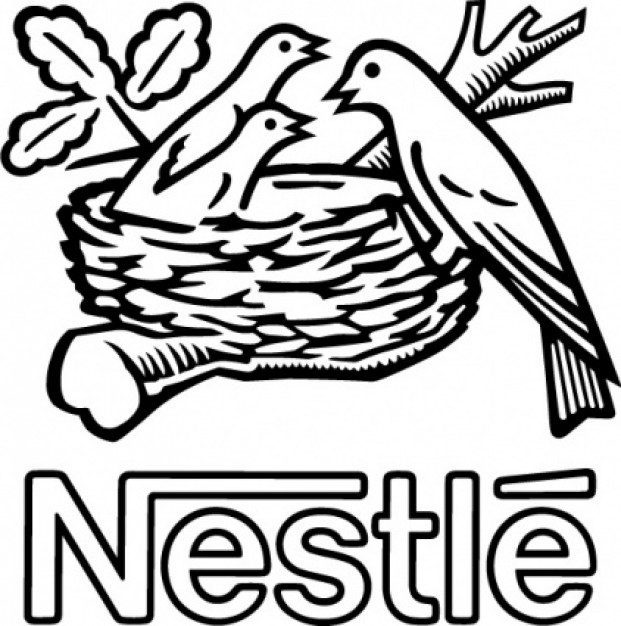 Application Deadline: September 9th 2016
The Nestlé Graduate Development Programme is an initiative that Nestle invest in as it is a feeder into our business talent pipeline for various functional streams. Each year Nestlé South Africa welcomes graduates from around the country to its programme.
Graduates are taken through a 24-month rotational development programme which is designed to introduce them to the working world of Nestlé, as well as to provide them with a strong foundation for further development and success. Throughout the programme, we offer you the support of a mentor, graduate co-ordinator and human resources (HR) business partner to guide you on your Nestlé journey. Your performance will be continuously assessed to enable you to grow and develop.
In the spirit of celebrating our centenary year, you can look forward to being enlightened with the essence of our rich history and heritage to make your career with Nestlé a long, fulfilling and richly rewarding one. Nestlé promises to offer you a career lit with experiences and knowledge to truly make you a proud Nestlé employee.
You'll learn how to handle complex issues, make crucial decisions, and manage large and varied projects.
Requirements
• Must be Computer Literate (MS Office)
• Over 70% academic average
• Shows a drive to achieve ambitious performance objectives and quality standards
• Willing to take every opportunity to learn and grow
• South African Citizen or Permanent Residency in RSA
MANUFACTURING GRADUATE
An accredited BSc / BTech Food Science / Food Technology
PRODUCT APPLICATIONS GRADUATE
An accredited BSc / BTech Food Science / Food Technology
SUPPLY CHAIN GRADUATE
An accredited Honours in Industrial Engineering / Supply Chain Management / Applied Maths and Statistics
FINANCE CONTROL GRADUATE
An accredited BComm Accounting / Financial Accounting / Management Accounting, BTech Cost Management Accounting
Nestle Finance Graduate / Internship Opportunity
QUALITY ASSURANCE GRADUATE
An accredited BSc / BTech Degree in Microbiology Biochemistry
ENGINEERING GRADUATE
An accredited BSc / BTech Mechanical / Electrical Engineering
Apply for the
HUMAN RESOURCES GRADUATE
An accredited BA / B Comm Degree majoring in Human Resources or HR related field (i.e. Psychology, Industrial Psychology – completed)
SALES MARKETING GRADUATE
• An accredited Honours / BCom majoring in Economics or Marketing
• An accredited Honours in Business Science
Nestle Sales Marketing Graduate / Internship Opportunity
Should you not receive a response within 2 months from the date of your application please consider your application as unsuccessful.
All applications MUST quote the reference number stated above.
Apply Now for the 2017 Nestlé Graduate Development Programme
For More Information:
Visit the Official Webpage of the 2017 Nestlé Graduate Development Programme