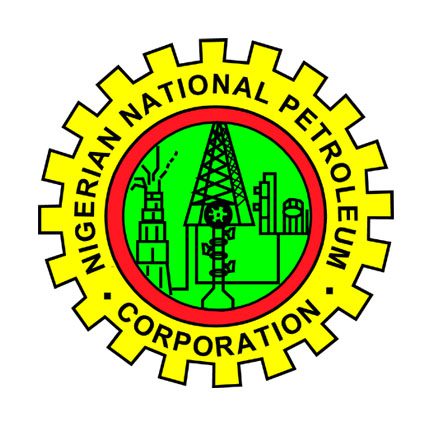 Application Deadline: Ongoing
NNPC offers challenging job opportunities allowing versatile and self-motivated experienced professionals to contribute to the achievement of the Corporation's strategic goals.
These experienced professionals are being recruited into the Senior Officer/Supervisory or Managerial Cadres.
They are expected to:
provide professional and leadership expertise required to achieve NNPC's business objectives
develop and implement strategies for operational excellence
ensure cost-effectiveness and compliance to statutory regulations in the delivery of the Corporation's business
drive team performance and development.
SENIOR OFFICER / SUPERVISORY CADRE
Requirements:
Applicants must have qualifications in relevant disciplines from any of the skill pools listed below:
Bachelor's Degree in First Class/Second Class Upper Division
Bachelor's Degree in Second Class Lower Division with a completed Master's Degree
HND (Minimum of Upper Credit) with a completed Master's Degree

Geosciences
Petroleum Engineering
Well Engineering
General Engineering
Operations Engineering
Health Safety and Environment
Supply Chain Management
Commercial
Finance, Accounts, Audit, Taxation & Insurance
Human Resource Management
Information Technology
Public Affairs
Legal
Medical
Security
Applicants must have qualifications in relevant disciplines from any of the skill pools listed below:
Bachelor's Degree in First Class/Second Class Upper Division
Bachelor's Degree in Second Class Lower Division with a completed Master's Degree
HND (Minimum of Upper Credit) with a completed Master's Degree

Geosciences
Petroleum Engineering
Well Engineering
General Engineering
Operations Engineering
Health Safety and Environment
Supply Chain Management
Commercial
Finance, Accounts, Audit, Taxation & Insurance
Human Resource Management
Information Technology
Public Affairs
Legal
Medical
Security
For More Information:
Visit the Official Webpage of the NNPC Recruitment 2019