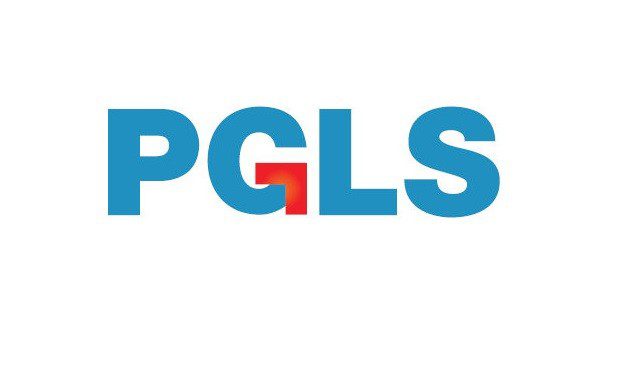 Application Deadline: May 26 2014

What: Preparing Global Leaders Summit
When: July 31st -August 6 2014
This August, Preparing Global Leaders Summit (PGLS) will hold its 3rd annual gathering in Moscow, Russia.
Organized by the Moscow School of Social and Economic Sciences, PGLS will welcome award-winning professors of an international repute to teach courses on leadership, negotiations, public speaking, advertising, public policy decision-making, demography, as well as identity and the politics of membership. Delegates will then be apply their theoretical knowledge in interactive constitutional, diplomatic and public policy oriented simulations that will foster important leadership skills and help prepare our delegates for real-world challenges.
PGLS delegates will have the opportunity to socialize with bright, young, motivated students and professionals from 30+ countries. Attendees will also benefit from immersion in the host country during a 7-day stay in one of the world's most dynamic cities – Moscow, and get a taste of the Russian culture through a guided tour, a warm welcome by the Russian colleagues, and a visit to the Russian ballet.
At the end of our summit a graduation ceremony will be held in order to commemorate the successful completion of the rigorous program and signify the importance of the established relationships. So if YOU have what it takes to become a PGLS 2014 delegate
The "Preparing Global Leaders Summit" (PGLS) is a premiere international educational program for the best young professionals in the world. The program seeks to prepare aspiring global scholar-leaders with the tools that are necessary for effective leadership in an increasingly complex world.

PGLS is a component school of Preparing Global Leaders Foundation (PGLF), an educational non-profit dedicated to changing the paradigm of leadership through intensive institutes, seminars and summits.
Whom:
Students and young professionals take short courses from internationally recognized faculty and participate in a range of leadership simulations.
Specifically, participants will learn how to develop an opposable, interdisciplinary mind with an ability to work with and across ideological, national, religious, class and racial differences.
They will learn how to communicate effectively, think both critically and creatively with a particular emphasis on how to advance the global public good.
ELIGIBILITY
Citizens of any country in the world are eligible to apply.
Applicants born from 1979 onward are eligible to apply.
All applicants must be either pursuing an BA/MA/MSc/PhD or have already completed their educational programs.
Young professionals with higher education (university level) are also encouraged to apply.
SCHOLARSHIPS AND PROGRAM COST
Applicants may apply for financial support from PGLS. Scholarships are based on merit, civic involvement, and motivation. Applicants applying for a scholarship should enclose a brief scholarship statement to their application (included in the application form).
Self-financed students pay the full cost of the program, which is 1200 USD. Tuition, study materials, housing, daily breakfast and lunch, two formal dinners, and visa support (invitation letter) is included in the cost of the program.
All participants are responsible for their travel arrangements and associated insurance costs.
DEADLINE
Priority deadline is May 26, 2014. Applicants in need of scholarship support are urged to apply before the priority deadline. While scholarship support is available after the early deadline, it is allocated on a rolling basis and earlier applications are given priority.
Final deadline for Category A applicants is July 1, 2014.
Final deadline for Category B entries will be received until July 15, 2014.
Download the Application form for the Preparing Global Leaders Summit,
For More Information:
Visit the Official Webpage of the  Preparing Global Leaders Summit