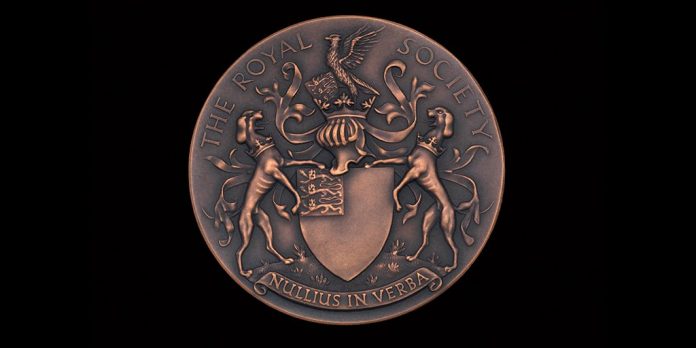 Application Deadline: Monday 28 January 2019 at 3pm. 
The Royal Society Africa Prize is to recognise research scientists based in Africa who are making an innovative contribution to the biological sciences, including basic medical science, which contributes significantly to capacity building in Africa.
Purpose of the Grant
Grants are made to be spent on the research project as detailed in the online form on the Society's Flexi-grant system.The Royal Society should be notified of any alteration to this project.

The Grant is intended to be spent on a research project which has the potential to continue after the 12 months of the Grant.
The Grant is designed to promote capacity building within Africa.
The Recipient of the Prize may not use the funds to support their own salary/personal remuneration or as a salary for research assistants.
Requirement:
The Prize is intended for researchers at an early stage of their research career (usually having received their PhD within the last 10-15 years) with the potential to build a research project to follow on from the prize.
The research must be based in Africa.
Benefits:
The winner will receive a bronze medal, accompanied by an £11,000 grant towards their research project and a gift of £1,000.
The prize was previously the Royal Society Pfizer Award which was last awarded in 2016.
For More Information:

Visit the Official Webpage of the Royal Society Africa Prize 2019