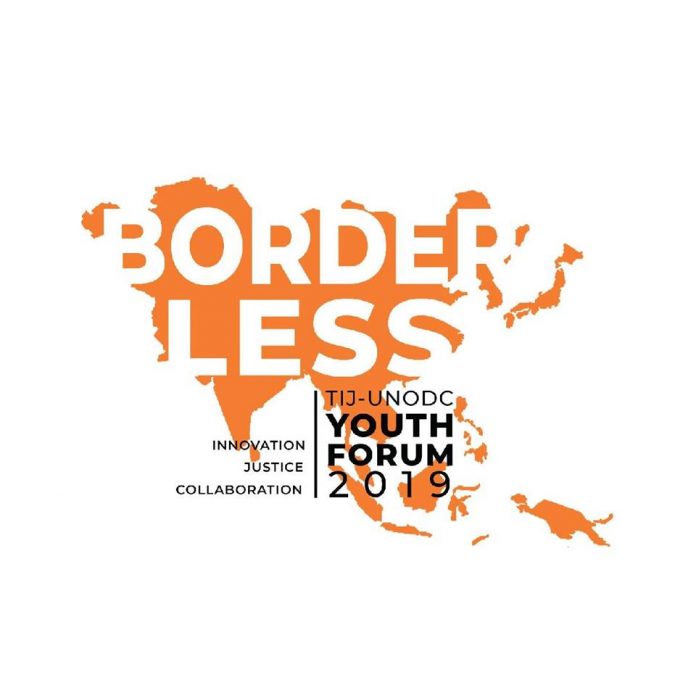 Would you be interested in an opportunity to innovate with teammates in Asia, Europe, and Africa on issues of justice, such as gender based violence, access to justice for vulnerable groups, and social reintegration of ex-prisoners?
The Youth Forum organised by Thailand Institute of Justice (TIJ) to cultivate Rule of Law principle in youth and groom young justice leaders.
The Borderless Youth Forum connects youth (age 18-30) across national boundaries through virtual collaboration and design thinking to create new experiences that advance justice.
The Forum is presented by the Thailand Institute of Justice and the United National Office on Drugs and Crime.

In the Forum, you will work in small teams with teammates across multiple continents to deepen your understanding of justice issues and find concrete opportunities to improve people's lives.
The Forum takes place online over the first two weeks of October 2019, culminating in the Borderless Weekend of October 12 and 13.
For More Information:
Visit the Official Webpage of the UNODC 2019 Borderless Youth Forum on Justice, Collaboration, and Sustainable Development