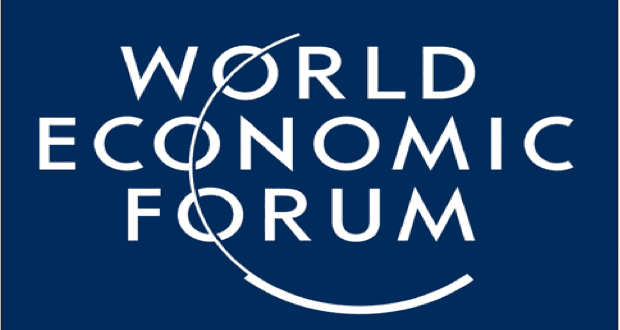 Application Deadline: April 25th 2016
The top five entrepreneurs selected by the Forum's judging panel will be invited to participate in the World Economic Forum on Africa on 11-13 May in Kigali, Rwanda
The World Economic Forum has launched a search to identify Africa's next generation of top female innovators and entrepreneurs.
The World Economic Forum has launched a search for Africa's top female innovators, with the aim of bringing the brightest and best of them to its annual World Economic Forum on Africa meeting, which takes place this year on 11-13 May in Kigali, Rwanda.
The challenge to find Africa's top female innovators is open not only to technology entrepreneurs: budding fashion designers, retailers, farmers or anyone else who has demonstrated a track record in deploying innovative technology or business models, as well as having given something back to society along the way, is encouraged to register for the challenge.

"Africa's best resource is its people and the best way to empower a new generation of wealth and job creators is to create an environment where these people can flourish. We have launched a challenge to identify Africa's top women innovators because we know that the female half of the population in particular needs champions and role models," said Elsie Kanza, Head of Africa, World Economic Forum.
Benefits:
The Forum will invite the five best entrepreneurs, selected by a panel of experts, to the World Economic Forum on Africa, which will take place on 11-13 May in Kigali, Rwanda, where they will be able to meet top leaders from across business, government and civil society as well as potential investors.
The Co-Chairs of the World Economic on Africa are:
Akinwumi Ayodeji Adesina, President, African Development Bank (AfDB);
Dominic Barton, Global Managing Director, McKinsey & Company;
Tony O. Elumelu, Founder, The Tony Elumelu Foundation;
Philippe Le Houérou, Executive Vice-President and Chief Executive Officer,
International Finance Corporation (IFC); Graça Machel, Founder,
Foundation for Community Development (FCD); and
Tarek Sultan Al Essa, Chief Executive Officer and Vice-Chairman of the Board, Agility.
Enter Now for the World Economic Forum Africa 2016 Call for Female African Innovators
For More Information:
Visit the Official Webpage of the World Economic Forum on Africa