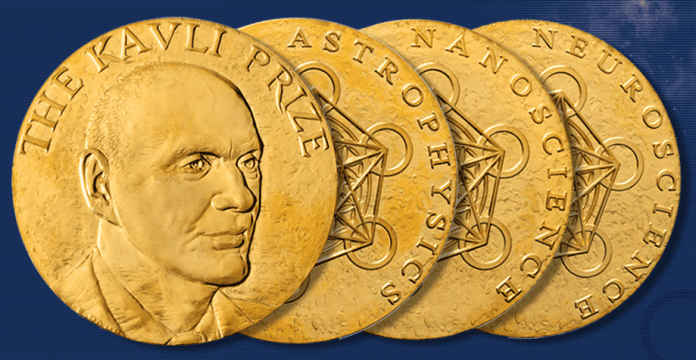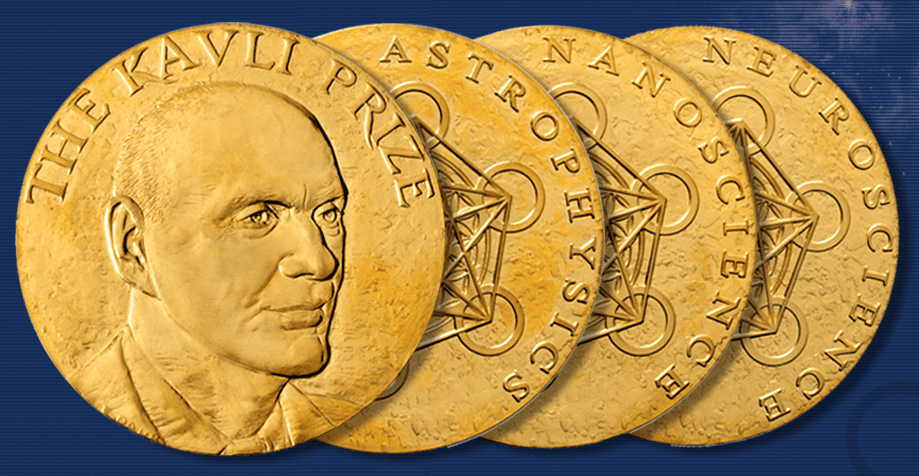 Application Deadline: 15 JANUARY 2016.
Be one of up to 5 journalists to win a scholarship and get the opportunity to attend the Kavli Prize. Meet and exchange with the winners of the Kavli Prize awarded in astrophysics, nanoscience and neuroscience.
Take part in all the events during the Kavli Prize week in Oslo, 3 – 9 September 2016. Get front row seats at the Award ceremony in presence of HM King Harald V. The scientific program will include the laureates' lectures as well as popular science lectures by some of the world's leading science communicators.
The Kavli Prize recognizes scientists for their seminal advances in three research areas: astrophysics, nanoscience and neuroscience. The Prize consists of USD 1,000,000 in each of the scientific fields. In addition to the prize money the laureates receive a scroll and a gold medal.
The scholarships cover the costs of transportation from your own country and your stay in Oslo.
The winning journalists will be invited to the Award Ceremony followed by a Banquet, The Kavli Prize Laureate Lectures and the Kavli Prize Symposia. There might also be Kavli Prize Events outside Oslo. The journalists will have the opportunity to interview the laureates.
Target group
The competition will be open to science journalists from all over the world.
Entry guidelines
The World Federation of Science Journalists (WFSJ) oversees the competition and is solely responsible for the selection of the winning journalists.
The jury, a sub-committee of the WFSJ-Board, will select the five journalists on the basis of submitted work.
Candidates are asked to submit three (3) articles or audio or video productions on astrophysics, nanoscience or neuroscience in the language of origin, and a one-page essay in English describing why they should be selected and what they will do if they win the competition.
Benefits
The WFSJ will manage the travel arrangements of the participants. The conference registration fees will be waived for these journalists.
The Norwegian Academy of Science and Letters will cover accommodation for the journalists and provide necessary support documents for their visa application if applicable.
If any of the journalists want to attend Kavli Prize Events outside Oslo, the scholarship should cover the travel costs, while the Academy will cover accommodation.
Applications
To apply, you should send an email to [email protected]. The title of the email message should include: Kavli Prize Competition/WFSJ.
Please send us:
3 recent articles or audio/video productions on astrophysics, nanoscience or neuroscience in the language of origin
One essay in English describing why you should be selected and what will you do if you win the competition
Your CV
Your full coordinates (full name, address, email and telephone numbers)
Identification pages of your passport
For More Information:
Visit the Official Webpage of the World Federation of Science Journalists Travel Scholarships