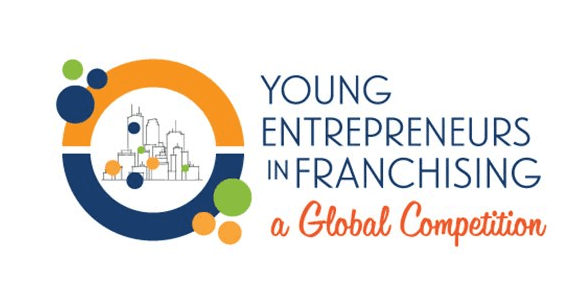 Application Deadline: December 1st 2014
Do you have big entrepreneurial ideas?
Do you constantly think of ways to improve other big brands or businesses?
Ever dream of building one yourself?
The International Franchise Association Educational Foundation is looking for the next generation of leaders to give them serious access to the biggest companies and most successful entrepreneurs in the industry.
Prizes
50 winners of the Young Entrepreneurs in Franchising Global Competition will receive a travel voucher (US $1500 value) to attend the annual IFA convention in Las Vegas in February 2015, get a complimentary conference pass (US $990 value),
participate in the very first Next Gen in Franchising Summit, and be featured in various media, marketing and events.
Winners will have the opportunity to interact with the most iconic brand owners and leaders of the franchise industry.
Requirements
To enter the competition, submit a brief application, including an idea for a new franchise concept or an innovation for an existing franchise brand.
Your big ideas can be presented as an Executive Summary, a Powerpoint or Prezi, and/or a 2-3 minute video.

For More Information :
Visit the Official Webpage of the Young Entrepreneur in Franchise Global Competition